To discuss on light environment and lighting culture
Your comments, ideas and photos are always appreciated for "World Lighting Journey" "Hero and Villain" and so on.
We are waiting for you to join this site as a platform to discuss light environment and lighting culture.
---
World Lighting Journey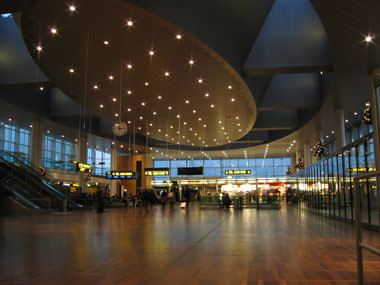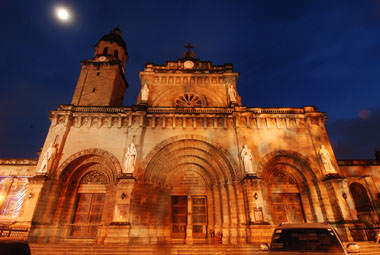 The World Lighting Journey is a photo library of nightscapes and lighting environments from cities worldwide. In order to accumulate more data, you are always welcome to send your photos of your own town's nightscape.
How to send your photos
Please fill out questions follow and send them to address below.
We will inform you the conditions and procedure to submit your photos after we receive your mail.
▪Name:
▪e-mail address(Except cell phone address):
▪Shooting Location: City and Country
Lighting Detectives Office: office@shomei-tanteidan.org
---
Hero and Villain of Lighting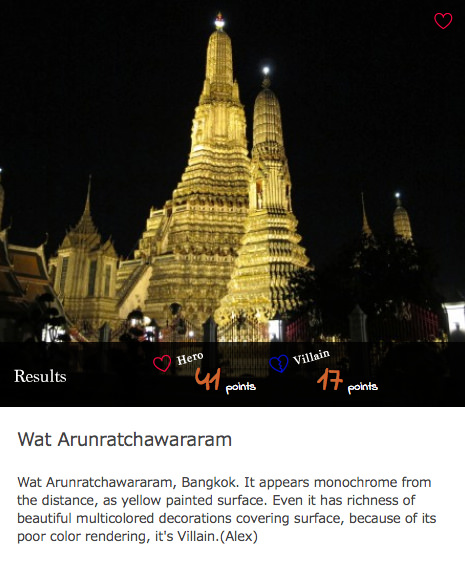 Hero!! or Villain?! That is the lighting question. In cities worldwide there are all types of different lighting environments, some are exciting, romantic or relaxing and some are outright shocking or unpleasant. Vote to Hero or Villain for this month's pick. You be the judge.
How to vote
Access to this month "Hero and Villain" and vote for it.
---
Lighting Detectives Facebook page.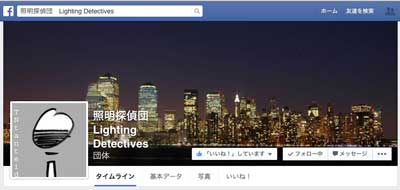 Lighting detectives has its Facebook page.
We announce evens' information and reports of each events, so please visit our Facebook page if you have an account.
We are also waiting for your comments on lighting environment, lighting culture and anything about light and lighting!