Lighting Detectivies Members Only!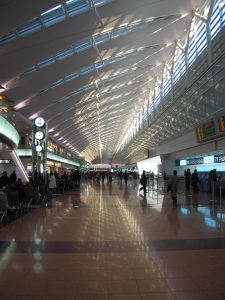 Theme: To find welcome lighting at Haneda Airport
Next Night walk in Tokyo will be at Haneda airport.
If you are interested, please fill out information and send e-mail( office@shomei-tanteidan.org) to the office by 5 Oct.
-Date: Oct. 21 (FRI)
-Schedule:
18:00 Meet
18:10-20:00 Night Walk
20:30-22:30 Dinner
-Fee:2,000 JPY
-Where to meet: Haneda Airport Terminal 1 Observation Deck
-Max: 20 People
Please send following information.
Company/ School
Name
CP
See you at Haneda Airport!