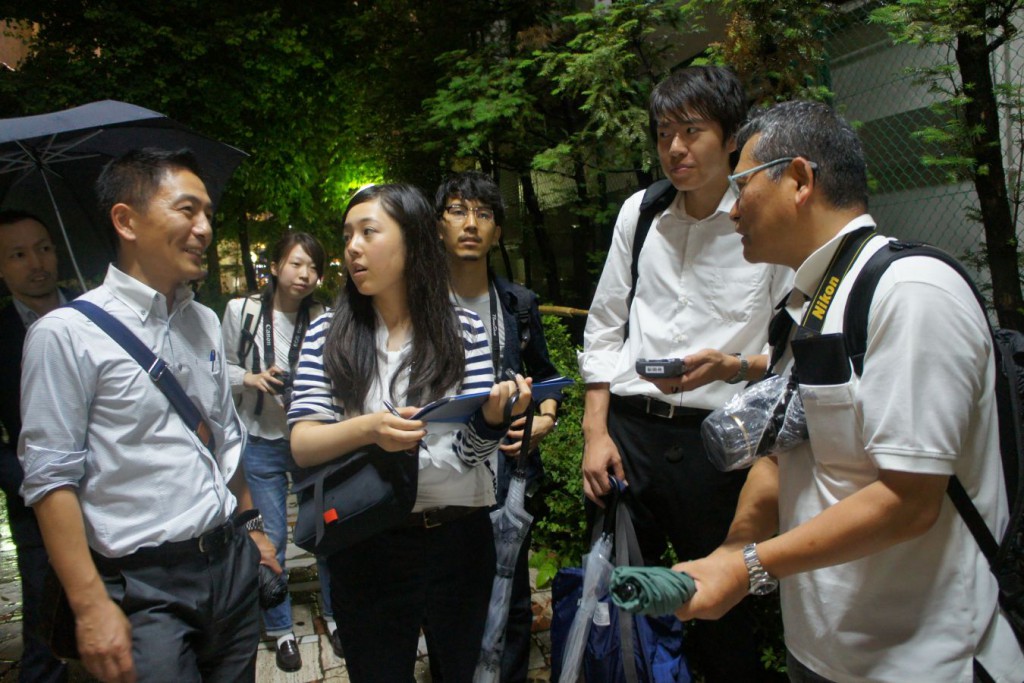 Next Night walk in Tokyo will be at Kamata in Ota ward.
Let's share Sizzling Tokyo night together!
Theme: Find border lines of light at Kamata where four train lines crosses
-Date: AUG 25th (FRI)
-Schedule:
18:30 Meet @ East entrance at JR Kamata Station under the escalator, in front of map signage
18:40-20:30 Night Walk
20:30-22:30 Dinner
-Fee:2,000 JPY (Dinner included)
-Max: 20 People
Please send following information by 7th Aug for making reservation via mail(office@shomei-tanteidan.org).
Company/ School
Name
Mobile Phone No.
Night Walk Route MAP