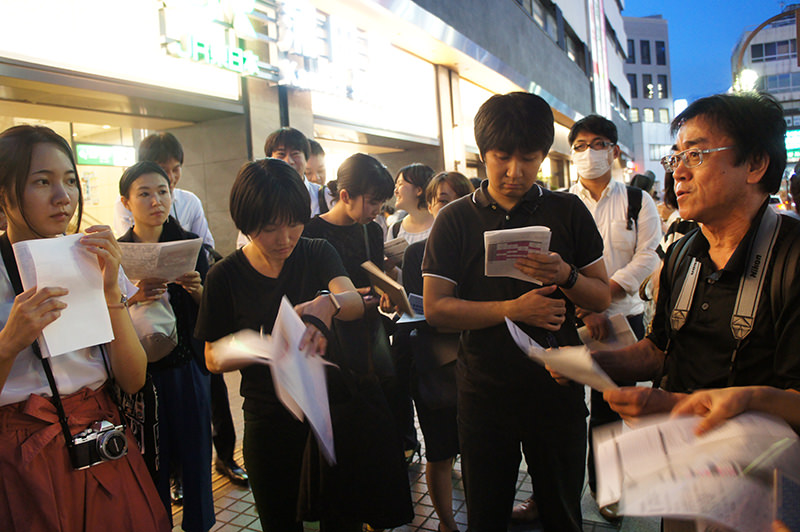 Next Night walk in Tokyo will be at Jiyugaoka, popular town in Tokyu Toyoko line area.
Theme: Find fashionable lighting
Jiyugaoka is the area ranked 13th place at the survey by SUUMO 2018 where people would like to live.
There are a number of western style houses, shops, cafes and sweets shops in this area, and people love to visit.
We will try to find heroes and villains of lighting in such a fashionable and happening city!
-Date: Apr. 6th (FRI) 18:30~
-Meeting place: Jiyugaoka Station
-Fee:2,000 JPY (including dinner)
-Max: 20 People
-Please bring a camera.
For RSVP, please send following information by 26th Mar. via mail(office@shomei-tanteidan.org).
-Company/ School
-Name
-Mobile Phone No.
We are looking forward to meet you.