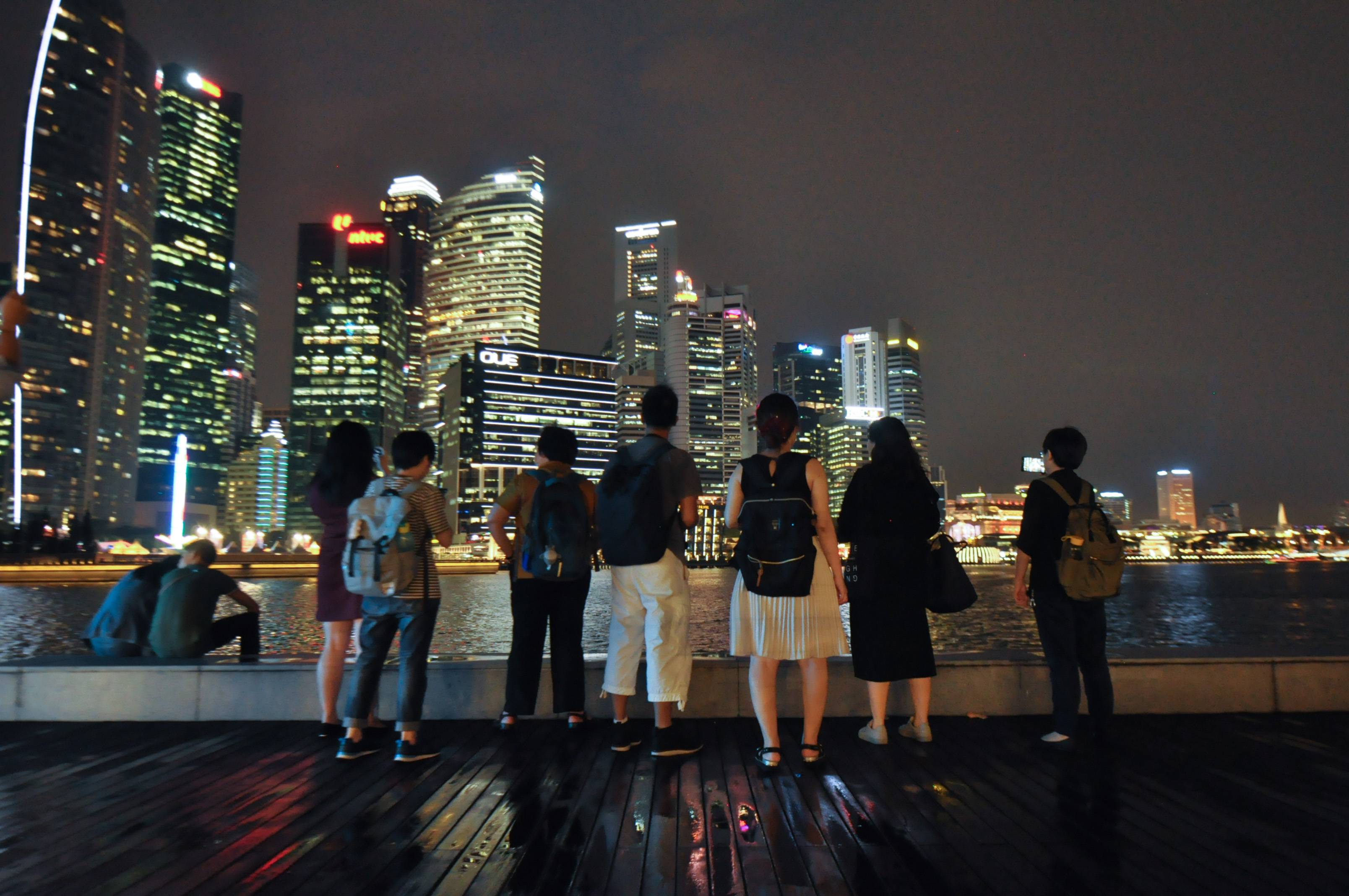 Next Night walk in Tokyo will be at Shinagawa.
Theme: "Let's imagine the future by looking at the current area around Shinagawa station"
Nearly 20 years have passed since the opening of the free passage of Shinagawa Station.
Since then, due to the opening of the Tokaido Shinkansen and opening of InterCity, the vicinity of Konan side has undergone a big transformation.
On the other hand, Takanawa side has just started it transformation with a big plaza's plan.
Besides that, new urban planning is progressing centering on the Shinagawa New Station which is temporarily opened by the 2020 Olympic Games.
Let's imagine what kind of city Shinagawa will become in the future by walking around the streets around Shinagawa station and observing the current situation.
-Date: Sep.25th (TEU) 18:30~
-Meeting place: Midori-no-madoguchi, JR Shinagawa Station
-Fee:2,000 JPY (including dinner)
-Max: 20 People
-Please bring a camera.
For RSVP, please send following information by 10th SEP. via mail(office@shomei-tanteidan.org).
-Company/ School
-Name
-Mobile Phone No.
We are looking forward to meeting you.