When you become a member of Lighting Detectives, you can attend our field work such as city night walk and salon. Join us and explore lighting culture together!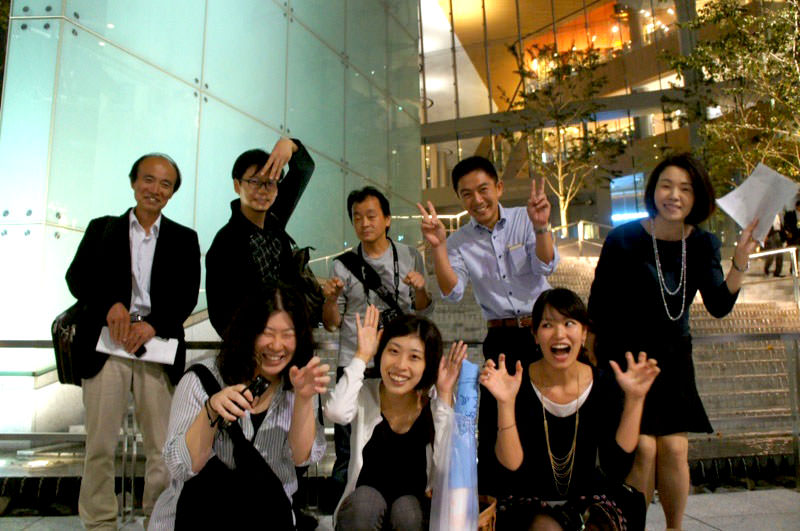 ---
Lighting Detectives has events that make you understand more lighting culture through field works using your own feet and eyes.There are events that anyone can attend.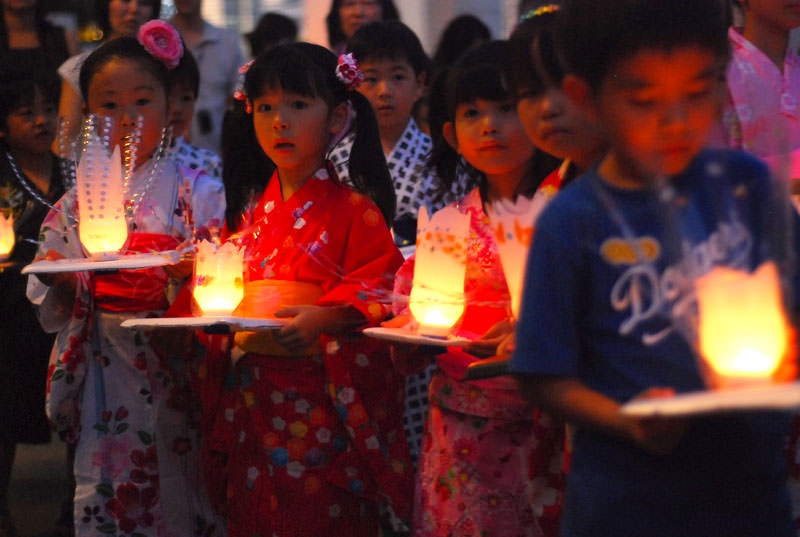 ---
Lighting Detectives are looking for new and exciting cities and individuals to host the annual Forum! We want to share our lighting knowledge with you and your city while learning from the local lighting culture of your area.
Whom to invite:Academic institution, university, college, NPO and local government.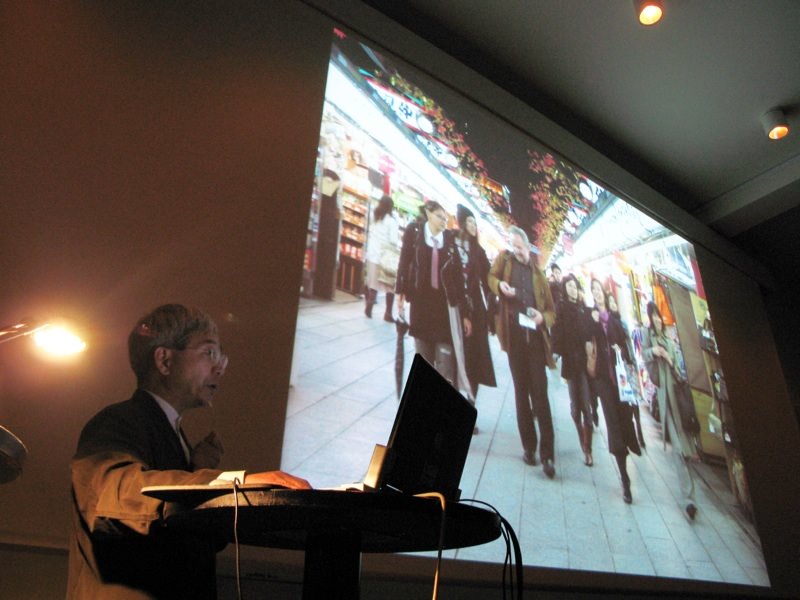 ---
Your comments, ideas and photos are always appreciated for "World Lighting Journey" "Hero and Villain" and so on.
We are waiting for you to join this site as a platform to discuss light environment and lighting culture.