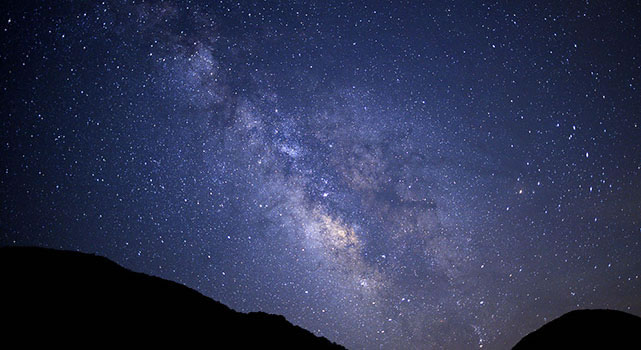 Member Only
The night watching tour this year will be at Achi Village in Nagano where is known as the most beautiful starry sky in Japan.
Please join this trip to experience sky filled with stars!
Children are also welcome to join!
※Tour Details※
-Date:Jul.21-22.(2 days)
-Depart from Shinjuku
-Fee:Around 30,000JPY including accommodation, dinner and breakfast, night tour entrance fee, transportation and tax.
The price depends on the number of participants.
Elementary School Student: around 15,000 JPY, Pre-School Children: around 10,000 JPY
-starry tours HP:http://www.mt-heavens.com/sp/nighttour/index.php
-Capacity:23 people
-hotel:Yura no yado SEIFUEN http://www.seifuen-yura.jp/en/
-How to apply : Please send E-mail to office@shomei-tanteidan.org by May 30th with following information.
-Name
-Company/School
-Mobile Phone
For inquiries, please contact Noriko Higashi.
Noriko Higashi
Tel: (81) 3 5469 1022 Fax: (81) 3 5469 1023
office@shomei-tanteidan.org