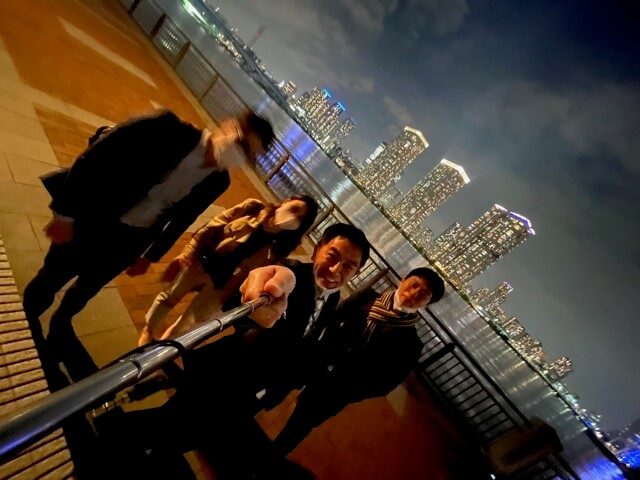 Hope the COVID-19 situation is getting better in your area.
Japan chapter is now planning to have small group night walk surveys and broadcast them during this night walk.
If you are interested, please check the details below and RSVP from the URL.
Event Outline:
Theme "Hot Spot Now"
Live broadcast from the hottest and newly opened spots.
◇Platform: ZOOM
◇Dates&time: Friday, July 9th, 19:00-20:30 (Tokyo Time)
◇Language: Japanese
◇Details
-All participants join this event via ZOOM. During the on-site broadcast, Q&A session will be held.
-MC: (Mende / Higashi)
-Each area will be broadcasted for about 5 to 10 minutes.
◇Candidate areas for the survey:
(1) Shibuya Toilet Project
(2) Waters Takeshiba, Tokyo Port City Takeshiba
(3) Olympic related facilities
(4) Toranomon Station and redevelopment area around the station 
(5) Tachikawa
(6)Osaka/Kobe (from river and sea)
(7) Kyoto
(8) Others, HK, Singapore, Nagoya, Fukuoka, etc.
If you would like to broadcast, please specify the area you would like to broadcast from when you apply.
◇RSVP: https://forms.gle/nthsDaurCGXDE8sG6
Looking forward to hearing from you.