Aleksandra Stratimirovic
Artist
Belgrade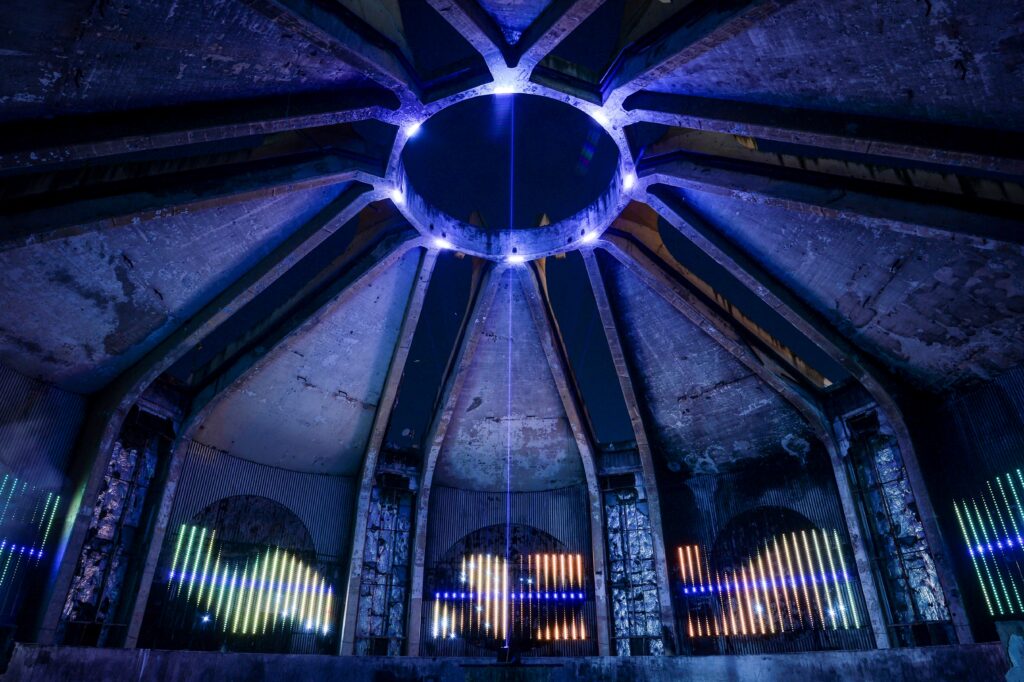 … well, it has been both very different and almost the same.
Being an artist, I am used to work alone in my studio. Just the same as under this pandemic period when you were not recommended to meet with others. Loneliness is inevitable in the process of creation. At least it is for me. I need to struggle on my own through that essential part of each concept process. Only when a true and stable idea, or vision, or goal is born, I can open my doors and face the world. Those periods I both enjoy and dislike. I have no one in those moments to brainstorm my ideas with, and that can be so frustrating. And it takes time, always… until it gets solved by me alone, of course. What I don't like is the feeling of helplessness when my thoughts and ideas are not satisfying my inner creative "boss". But, those moments are unavoidable and so important for my own evolution. When the right idea is born and to my delight accepted and approved by the "boss", the next phase is opening to the world.
Reflecting on this pandemic time, that changed our world so drastically; I would like to focus on the positive effects of it, although those are very few. What comes to my mind first are just those awfully huge, overwhelming big politics, big economies, big strategies … just too many hopeless pressures on us, small individuals. But, something useful must be possible to learn from those unpleasant times, besides washing our hands more often. I think we got to be more empathic towards others, something that was natural behaviour only in Japan. I hope we learned to be more thoughtful about each other and to care more about our environment. We began to put more attention to our close milieu, opening eyes to nearer surrounding, enjoying smaller wonders and subtle moments and maybe as well allowing time to pass in less stressful pace. Well, this is just my observation; maybe it is not adequate for majority.
During those pandemic years I have been very lucky to work with several art projects that were created to be integrated in the open public spaces and in the various public buildings and institutions, mostly around Sweden and in Europe. I made light art for parks and gardens, public parking building, pedestrian tunnels, suburban residential areas and temporary light art installations for different light art festivals.
Since the pandemic situation made society to close and people to avoid meeting with each other, all those public spaces where I worked were more or less empty of people. One of the art projects was made to integrate in the school building. School was empty of pupils, so we were able to enter and work there without limitations. Normally it is very difficult to find time for installation of artworks in such busy public places. We always need to adapt installation to the times when it doesn't bother anyone else. Usually that would be when the others are having holidays or on some weird times of the day. Many times we joke with artists colleagues that we are like ghosts, appearing only when no one can see us. Those two, pandemic years, were actually very comfortable to work free of such limitations.
During the pandemic times another belief became crystal clear. The power of light. Power of good light confirmed it's importance. In my case I focus on the positive influence of light art, because that is my field and what I am particularly engaged in. In my experience working with light art for public places, which are not dedicated to art, is of great importance. Those places could be hospitals, schools, nursery homes, trains stations, problematic suburban areas, dull passages etc. Good light provides feeling of happiness and hope. Light has knowledge and power to infuse life energy. It stimulates life inspiration. This became even more evident through this pandemic period when world closed most of the doors. Artworks with light engage people in a special way. There is that direct magical touch that light ray possesses, which goes directly into the core. It was great pleasure and very inspiring to share experience of light art with audience or with any random passer-by on all of those different spaces where we worked. Everyone gets touched by the ray in a very personal way. But what I truly miss in this pandemic period are our TNT gatherings. That precious time spent together with family of lighting detectives anywhere on this planet, sharing views, thoughts, ideas and light.
(Written on the way to Belgrade, passing through Spain)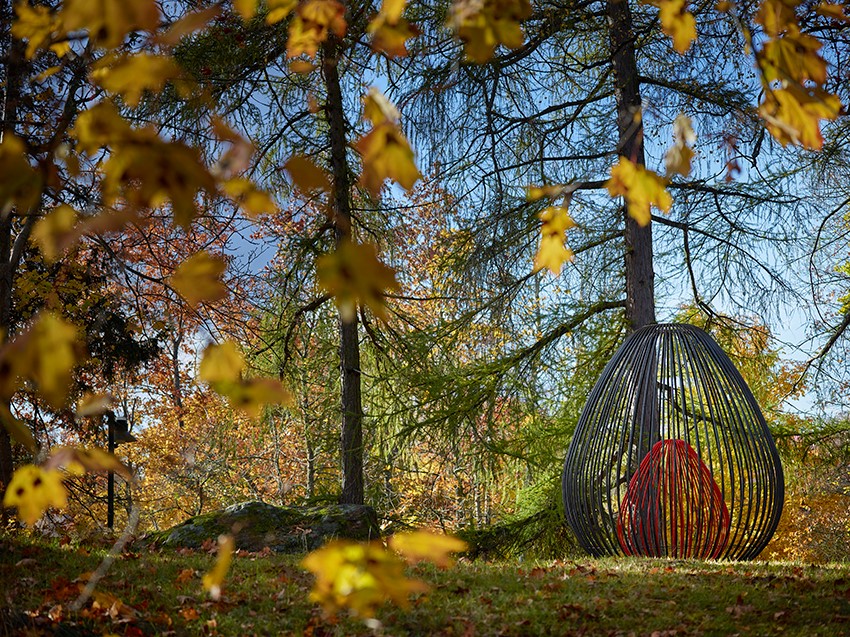 ---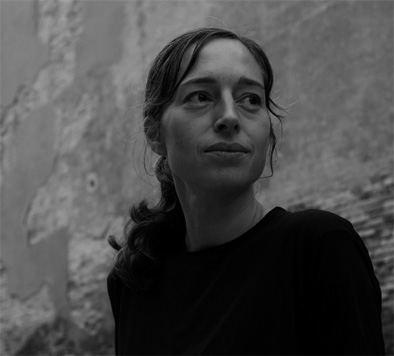 Aleksandra Stratimirovic
Artist
Belgrade
Aleksandra works in the field of art and light. She has completed a number of permanent artworks for the public places in Sweden and abroad. Also active as a lecturer.
---