Under a rush of redevelopment, this is a huge period of transition for the area surrounding Shinjuku. On this survey, we were met by soft light filtering out of tall skyscraper windows, brilliant signage on facades and rooftops, and crowds of people along the streets and alleyways.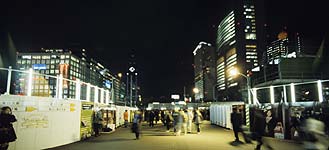 Shinjuku Station South Entrance is in the middle of a redevelopment project scheduled to be complete in 5 years. A multitude of fluorescent lights line the pedestrian walkways with such an intense brightness that the surrounding scene is almost invisible.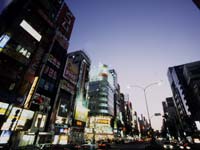 Six o`clock in the morning and waiting for the sun to come up on Yasukuni Street. Calm is finally starting to settle over Kabukicho, but still brightly lit signage are but glaring reminders of the nightlife.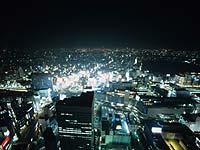 Brilliant advertising and signage along Yasukuni Street acts as an entrance gate to Kabukicyou. The bight lights entice many, who are aimlessly swallowed up by Kabukicho.