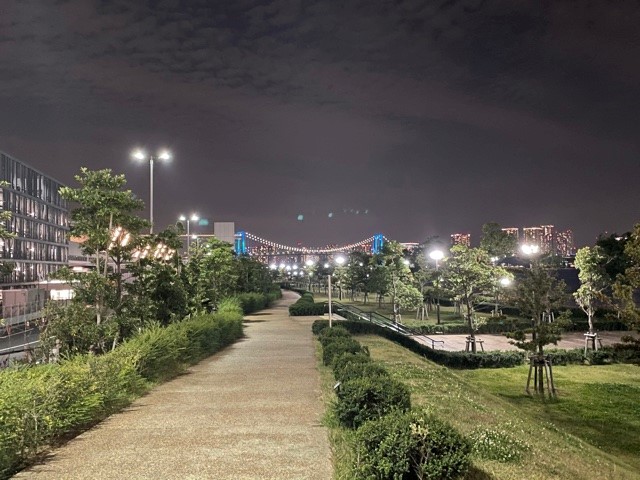 As for the activity in Japan, we decided to ask members to have a survey under the theme of "recording the situation of the city at night under the state of emergency".
Since it is an activity while being requested to refrain from going out, we ask you to carry out this survey when you return home from work, return from the site, on the way home from wherever you are, etc.
When you go out, I would like you to take a picture of "how different the night city during the state of emergency is from before".
Please send us a photograph of the city after 20:00 at night, such as a quiet city, and a large number of people gathering outside the convenience store due to nowhere to go by March 10 with your comments to office@shomei-tanteidan.org.
If you have photos of the same place during normal period, please send them as well.
We will hold an online salon in the latter half of March to share your photos and comments, so please wait for my next mail for more details.