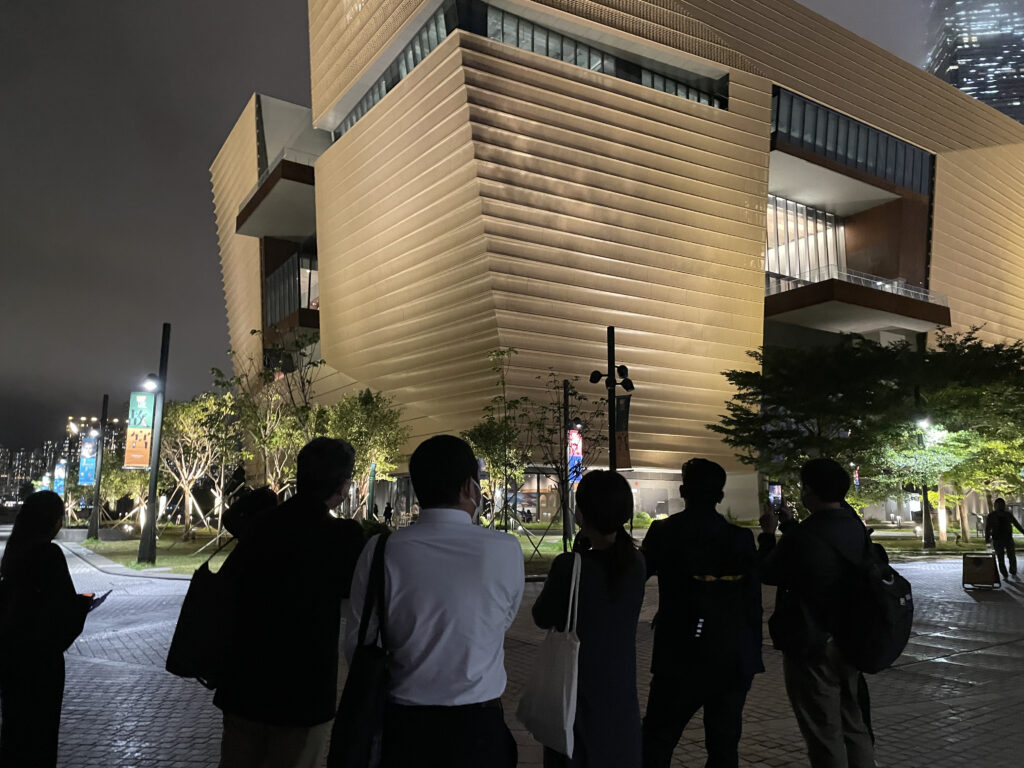 We will have another night walk event in Tokyo.
This time, we will walk around Yaesu, which is currently undergoing rapid development. Following Marunouchi side, the other side of Tokyo Station, the Yaesu side is being developed rapidly, and the tallest building in Japan will be completed within several years.
We would like to walk around Yaesu, and keep a record and memory of it.
【Outline of the night walk in Yaesu】

-Date and Time: Friday, March 24, 18:30-22:00
-Meet: Tokyo Station Yaesu Exit
-Fee: 2000 yen (for the food and drink)
-Registration: Please send an e-mail to office@shomei-tanteidan.org with your name, affiliation, cell phone number, e-mail address, and whether or not you have a lux meter by Friday, March 17.
※This event is limited to members only.