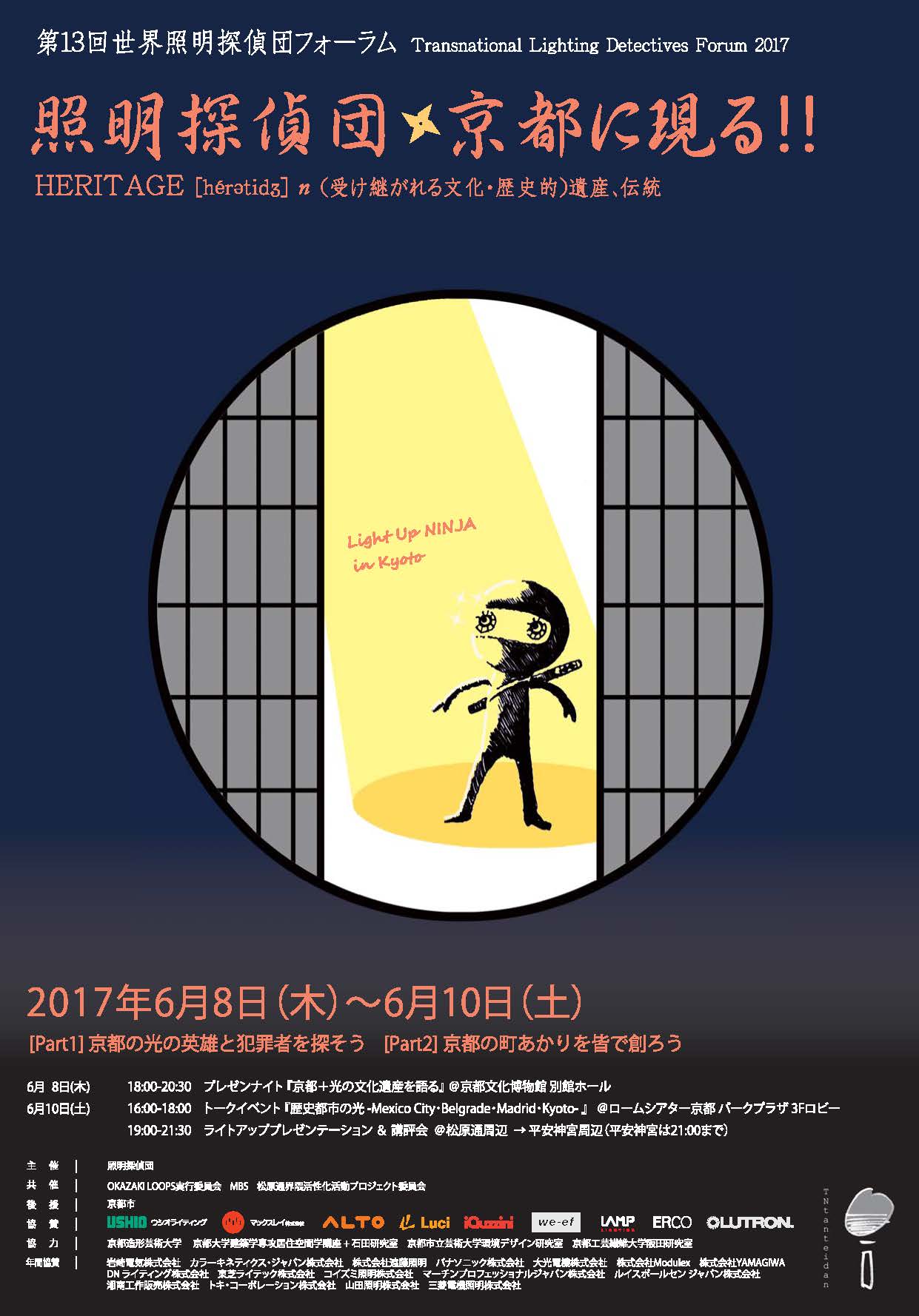 Transnational Lighting Detectives Forum in Kyoto will be held from 8 to 10 June.
10 lighting experts from all over the world will gather and discuss about lighting for Kyoto.
We only have Japanese fryer, so if you have any questions, please feel free to contact us.
Looking forward to meeting you in Kyoto.