2012.11.23-24

"Light Up Autumn Foliage in Edo Tokyo Open-Air Architectural Museum"
At the Edo-Tokyo Open Air Architectural Museum, "Light up Architecture and Autumn Foliage" was held during a three day holiday in November. The first two days included a children's lantern making workshop and walks through the trees to experience darkness in the woods.
With children, we had a wonderful time enjoying old houses, irori fire place and a night without light.
Contents we had were as below
・Lantern making workshop
・Lantern Parade
・Experience the dark
・Experience old time fire place, Irori.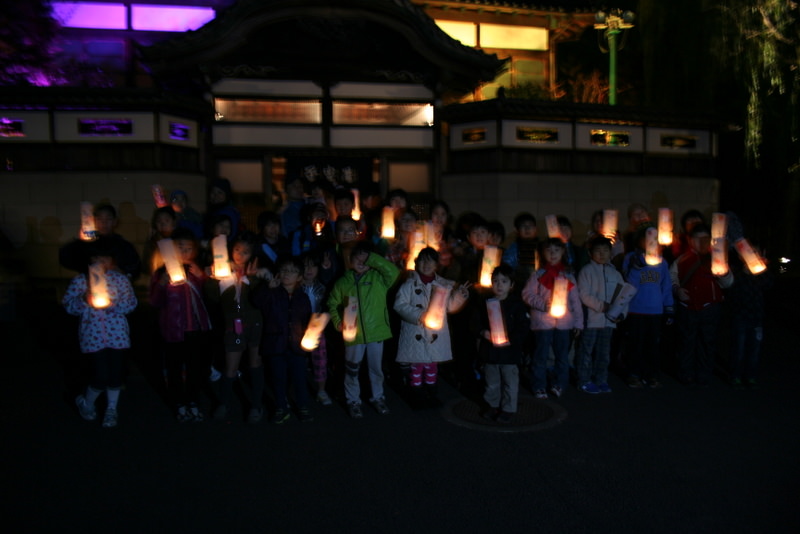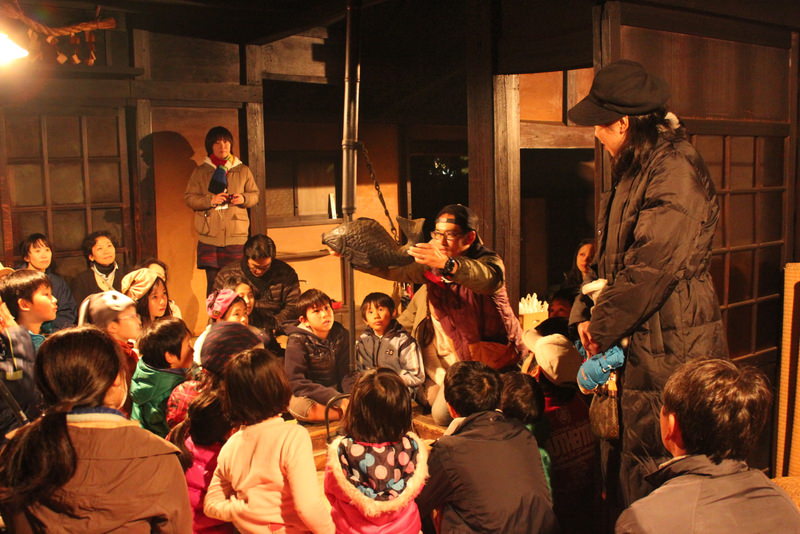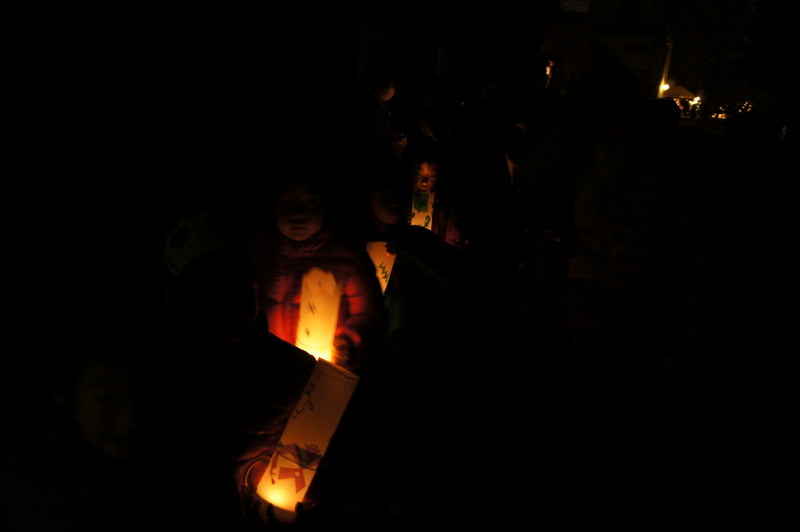 ---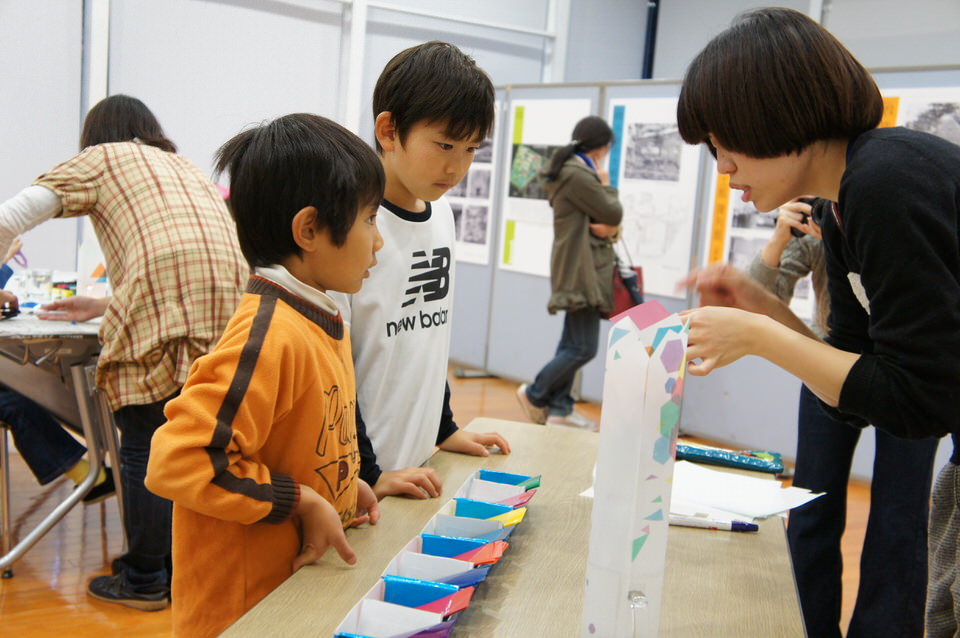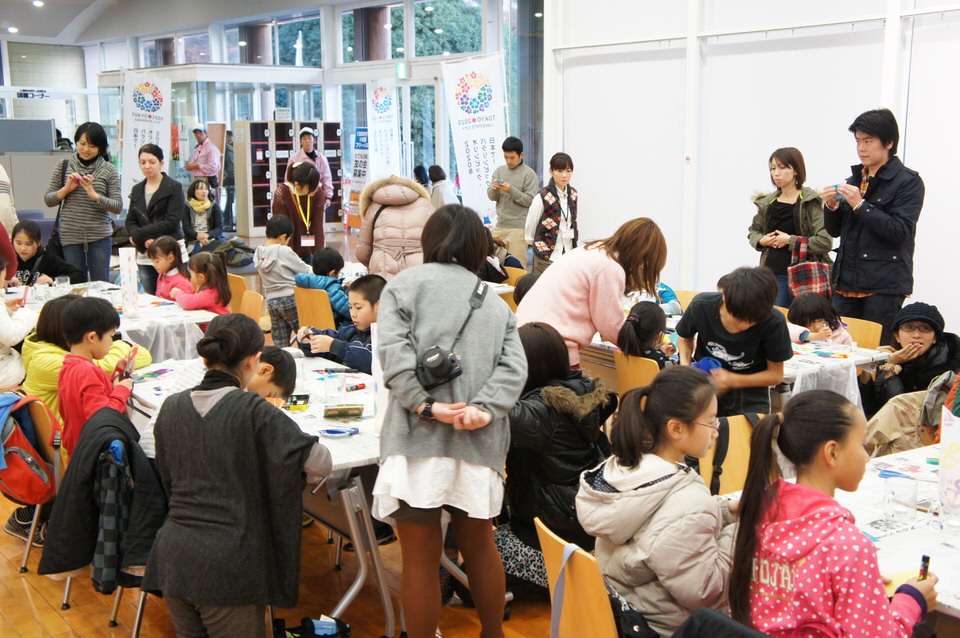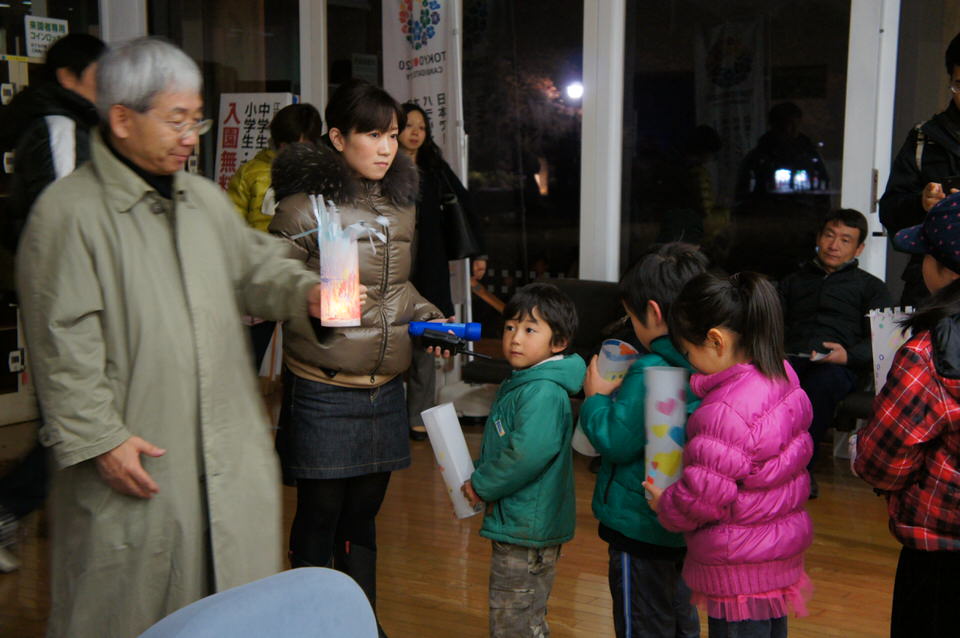 ---