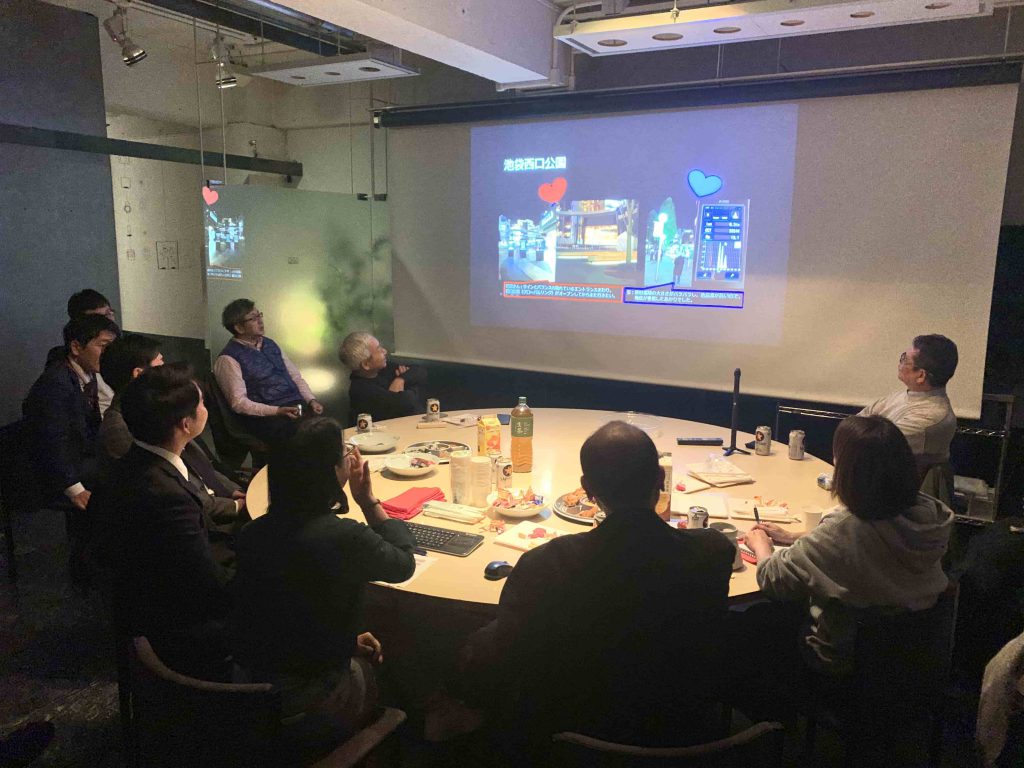 Members Only
We have been facing very hard time and don't know when it ends. We planned to walk around the Tsukishima area on May 15, but postponed the event, and decided to have a round table discussion at ZOOM. It will be the first event with ZOOM for us, so we don't know how it goes!
Theme: Lighting 10M around your house 
We are discussing lighting environment within 100 M around your house.
Please take some photos you would like to discuss.

-Date & Time : May 15th (FRI) 19:00 ~ 20:30 (TOKYO time)
※max 100 members
For RSVP, please send following information by 13 May. via mail( office@shomei-tanteidan.org).
-Company/ School
-Name

We are afraid that most attendees will talk in Japanese, and there is no translation available at this time.
We are thinking to have another web event in English.