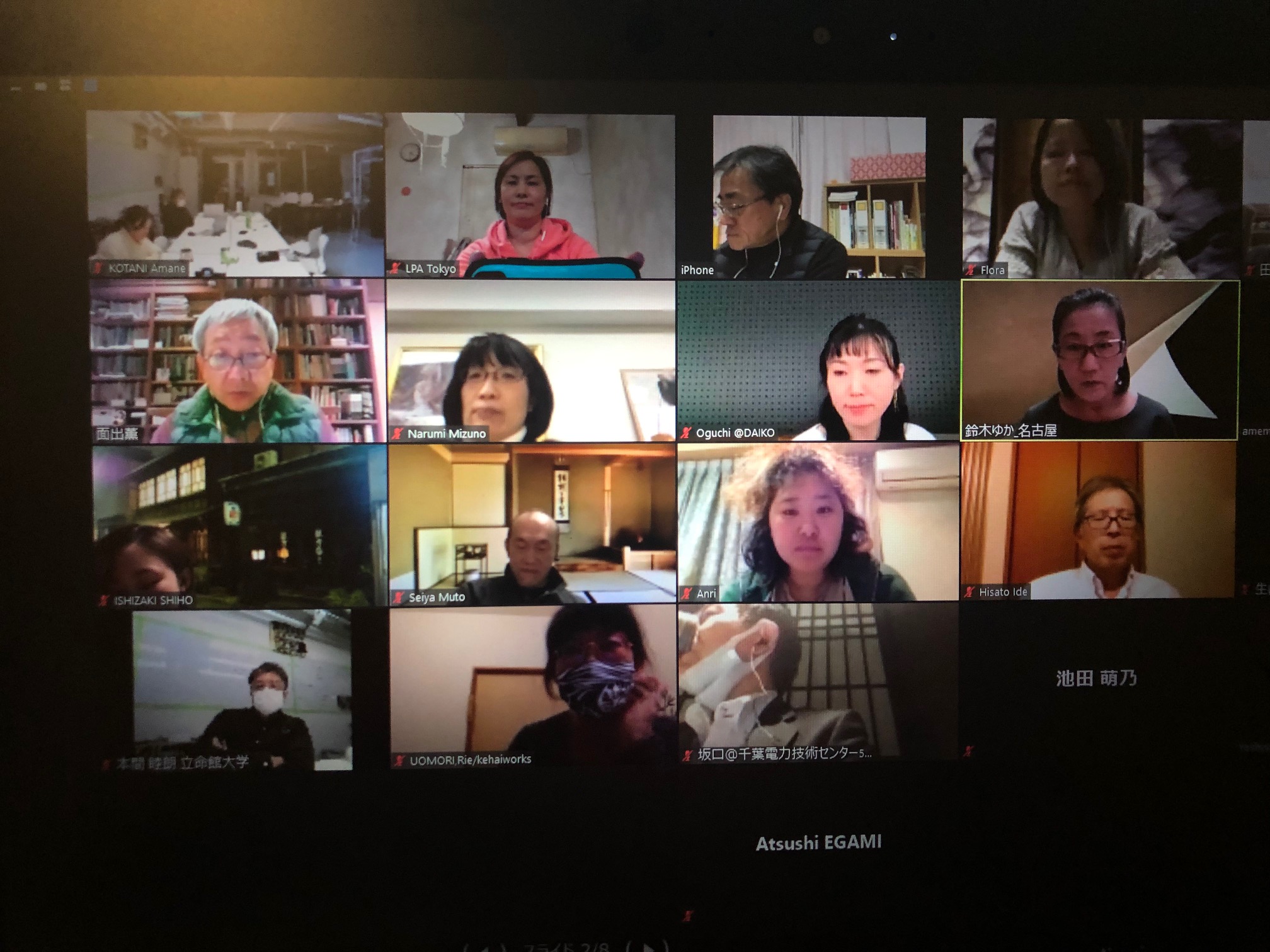 We had the Lighting Detective's first live broadcast of a city night walk.
The members of the detective who broadcasted from the sight may not have been able to see the other broadcasts.
So, We would like to hold another ZOOM salon to review the city walk.
This is a member-only event, so if you would like to join this salon, please consider becoming a member.
Please check how to become a member page.
***Event Outline***
Review of Live Streaming of City Walk
◇Platform: ZOOM
◇Date: Wednesday, July 28th, 19:00-20:30 (Tokyo Time)
◇Details: Review from each leader on what heroes of light and criminals were found during the city walk held on July 9.
◇Language: Japanese
◇Night Walk Location
(1) Shibuya Toilet Project
(2) Waters Takeshiba
(3) Toranomon 
(4) Tachikawa
(5) Kyoto
(6) Beijing
(7) Shenyang
(8) Hangzhou