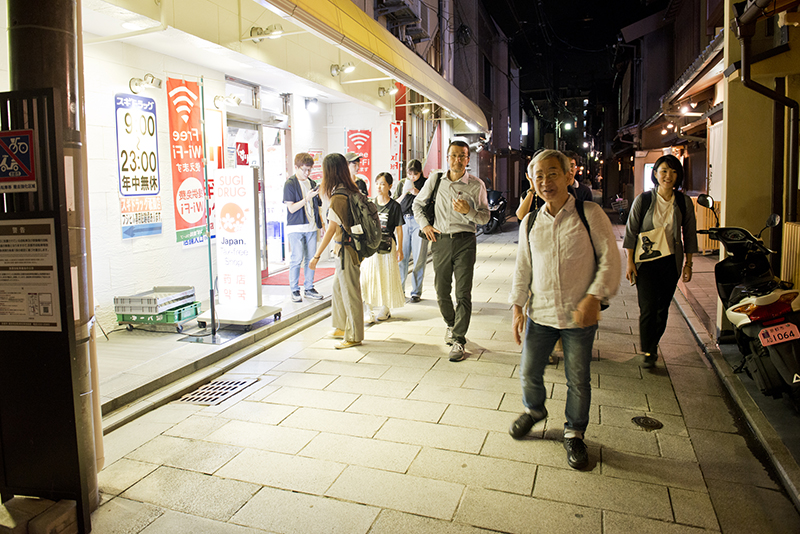 Hope the COVID-19 situation in your area has been better.
In Japan, the number of PCR-positive people is decreasing day by day, and the cities seem to be getting much more lively again.
So we would like to have a small group nightwalk in the following area in Japan.
The following is an outline of the city walk, but you can apply as a group and freely decide the area to walk.
If you are participating from outside Japan, please make a group of two or three people and walk in the area near you and share the outcome in the zoom session afterward.
***Outline of nightwalk in Japan***
-Date and time: In November: We will arrange a date for each area.
-Location: Please indicate your preferred area when you apply.
1, Around Takeshiba
2, Sky Tree or Tokyo Tower or Tokyo Metropolitan Government Office? Observing the night view from Shibuya Sky
3, Around Omiya  
4, Around Chiba Station
5, Shibuya toilet project #3
6, Harumi Flag
7, Omotesando approach
8, Ariake Garden Area
9, Tokyo Station – Marunouchi area
10, Monzennakacho
11, Kyoto Station and its vicinity
-Number of participants: 3 to 4 per areae
If you would like to join the nightwalk, please contact via contact form.