Interviewer: Raba'a Bte Tainy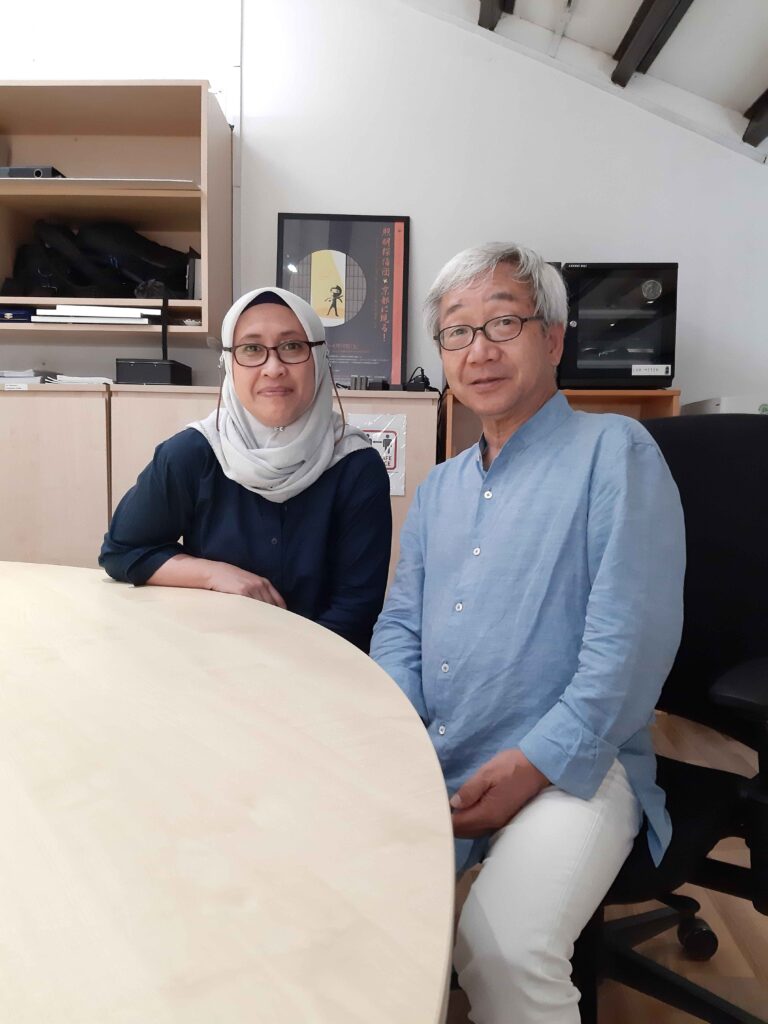 Tainy: What is your preferred meal of the day?
Mine is ・・・
Breakfast: Bread, cereal, and hot tea.
Lunch: I need to have rice (small portion), not too heavy with 2 or 3 small dishes,
Dinner: As I age, I prefer soupy noodles or something light.
How about you, Mr. Mende?
Mende: My preferred meals are…
Breakfast:  A complete breakfast is very important meal for me and my wife. I wake up early in the morning to prepare breakfast such as egg, potatoes, salad (coleslaw), etc.
Lunch: Something light in the office, such as Thai curry or rice vermicelli.
Dinner: My wife, Kazuko enjoys cooking. She is very good at cooking. For that I do not have to cook as my wife always asks me to wash the dishes.
In my youth, my favourite dish was "tonkatsu" – pork cutlet and potato croquettes. I have three brothers that enjoy eating. We (Japanese people) are good at adjusting other country's cuisine such as Japanese curry from India and ramen from China to our tastes.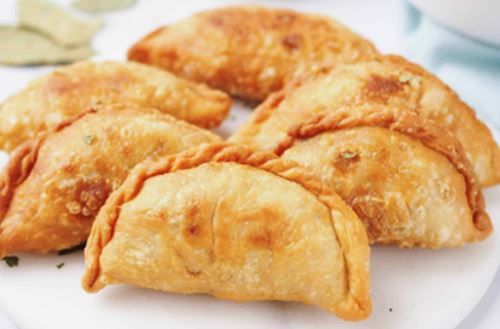 Tainy: What food you miss when you were young that you would like to have now but cannot find? Mine is curry puff (epok epok in Malay). It is a well-known and simple food in Singapore not only for the Malays but other races as well. However, I cannot find the one with filling made of fish meat like what my late mom made. Usually, we can find filling that made of potatoes and beef. There was natural sweetness that made it different and very delicious. It must be made with the correct thickness of the dough and have the pleated nicely.
I am still learning to make the same puff just like how my mom used to do it. I regretted not learning it when I was young. My weakness is I am not confident at choosing or cooking fish. I do not know how to eliminate the fishy smell. However, I will continue on this quest until I succeed.
Mende: My mother was not born in Tokyo but in the countryside, females make a lot of dried food to serve in the family. "Kan Miso soup" – dry striped melon in miso soup. I could not find this dish in Tokyo.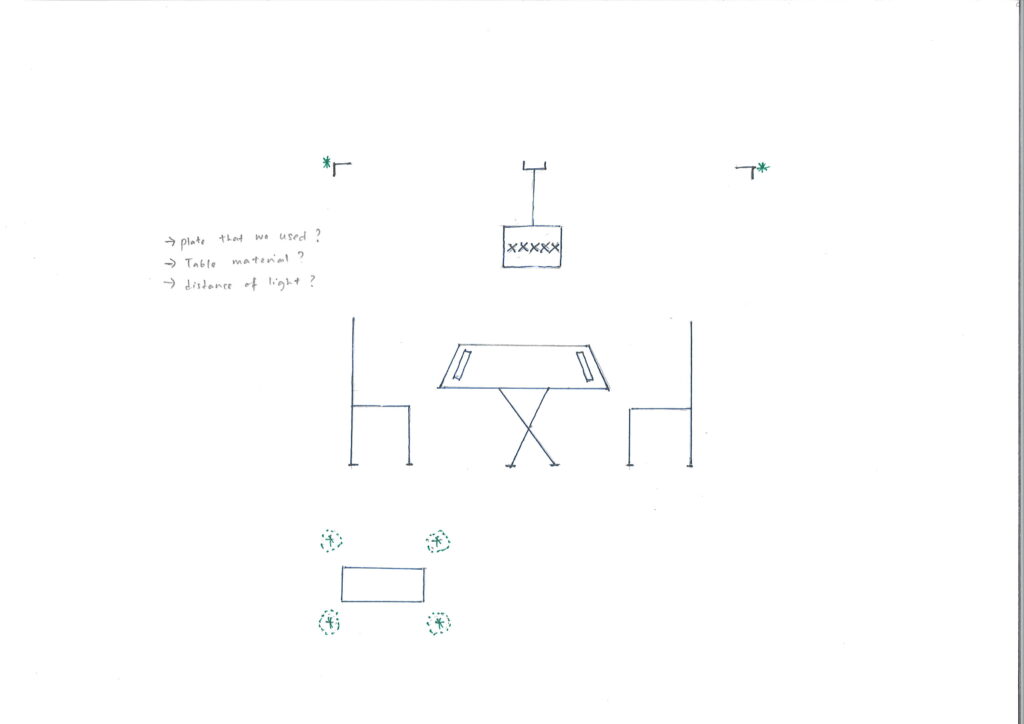 Tainy: Lighting does play a part for your meal to look nice at night. What is Mr Mende's thoughts for good lighting at home, dining table? Lighting does play a part in the presentation and the way food will look on our dining table. Positioning, distance of the light, material of the table, type of light and colour of the plate will vary depending on the light.
For me, I do not like pendant light it feels like something is protruding out and dangling from the ceiling. Cleaning the fixture is another concern. Due to rigid layout of our HDB home, it can be difficult to re-arrange in the long run as well. I prefer recessed lighting better. It is simple and gives 'clean' look.
However, the younger generation, for example, my nephews and nieces who just bought their houses, prefer pendant light in their home. Not sure of the reason as to why.
Mende: I always think that cooking is very important for designer. Cooking and designing have almost the same meaning. I would like to be great chef in how to "cook" light.
For me, it depends on the cuisine. For example, Japanese food, we do not have strong contrast of light and shadow like Italian cuisine. Spotty light for the Japanese tabletop is not suitable. Diffused, indirect lighting is preferred as we do not like strong contrast. Most importantly, lighting effect for Japanese cuisine is very soft shadow. I also prefer wood surface tabletop.
Usually, the light makes people gather. Previously in the olden days, the fireplace was situated in the centre of any gathering and discussion. That is why Europeans prefer pendant, table lamp or candle. It differs from the American way and other cultures. Sometimes, I recommend pendant light or candle light on the dining table for house or restaurant.
Tainy: Thank you, Mr Mende, for sharing your thoughts. I will cherish this moment!