12th Annual TNT Forum:2015 / Mexico City
2015.11.19-21 
The world`s most populous city, Mexico City. A city with a long history and lots of charm, this was the venue for the 12th annual Transnational Lighting Detectives Forum, the largest forum in the books yet. Architecture students from the Universidad Nacional Autonoma de Mexico (UNAM) were the center of the 3-day forum focusing on SENSING LIGHT – FEELING LIGHT. The Mexico City nightscape comes with many problems and we worked with local students to examine how local residents asses the nightscape and addressed ideas for improvements or upgrades.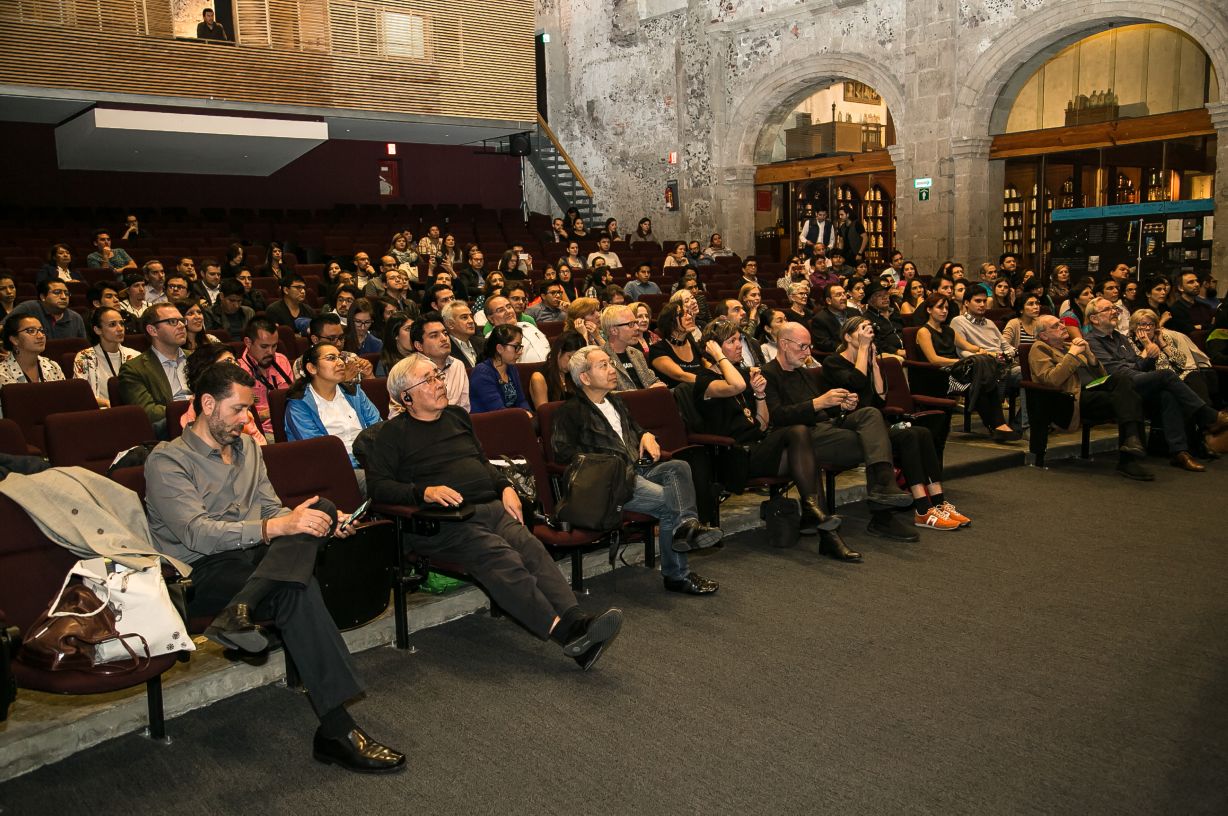 Presentation on Last day of the forum
■Day 1: Orientation
The orientation was held at the Museo de Luce, a building over 400 years old. The workshop started by dividing into 6 teams of 10 participants and 2 TNT members.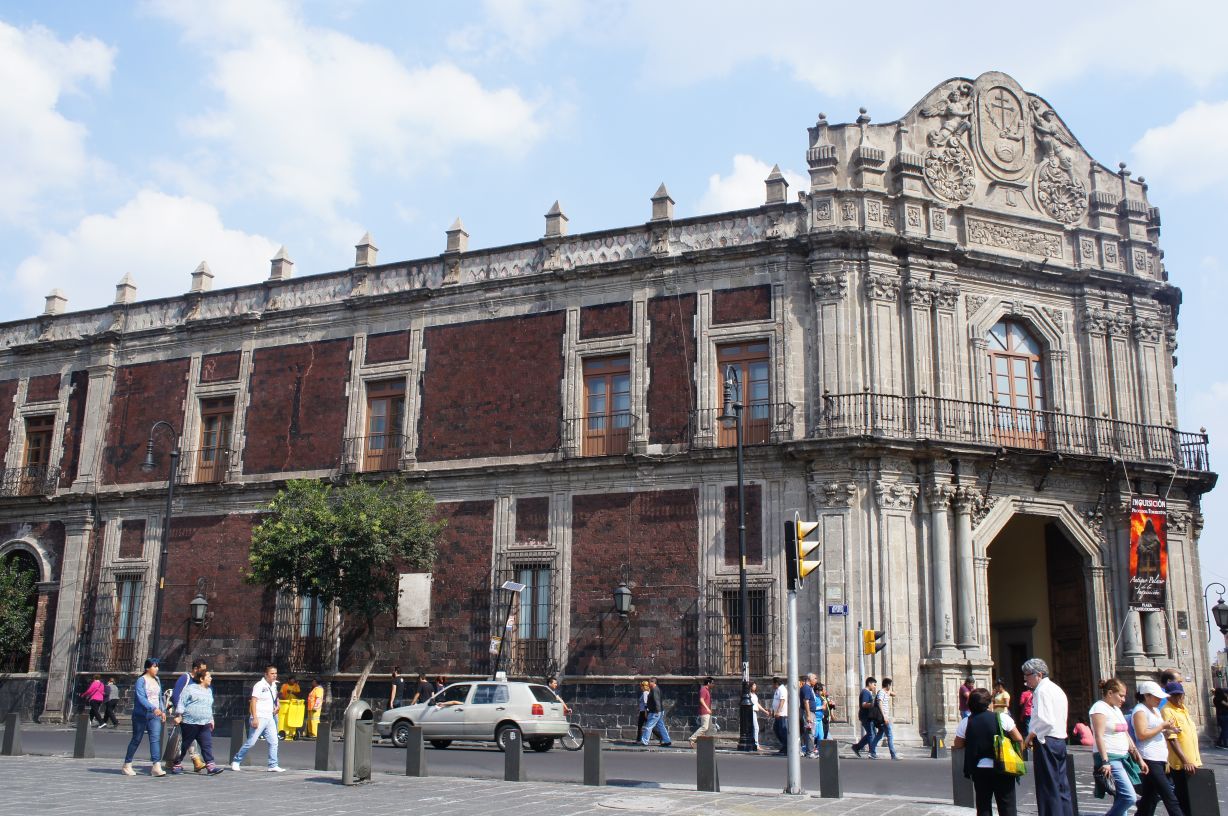 Museo Medicine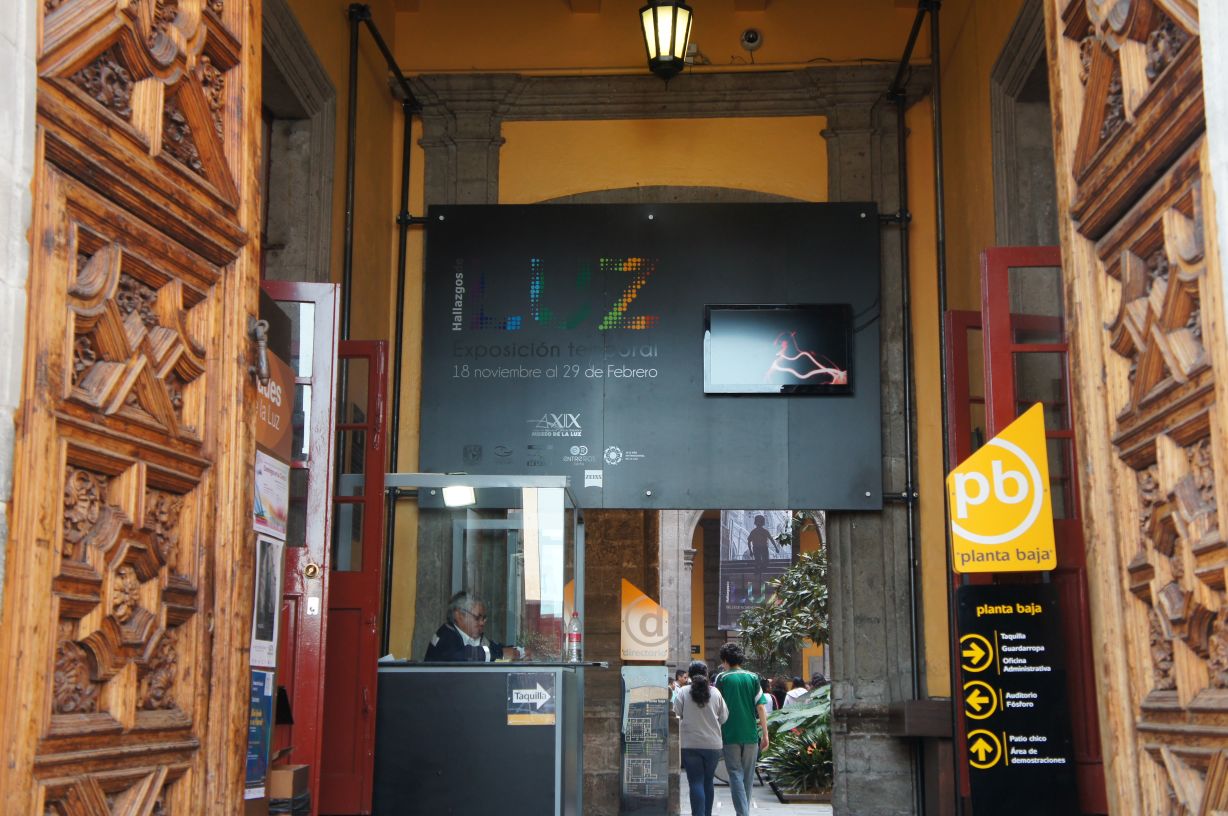 Museo de Luz
---
■City Night Walk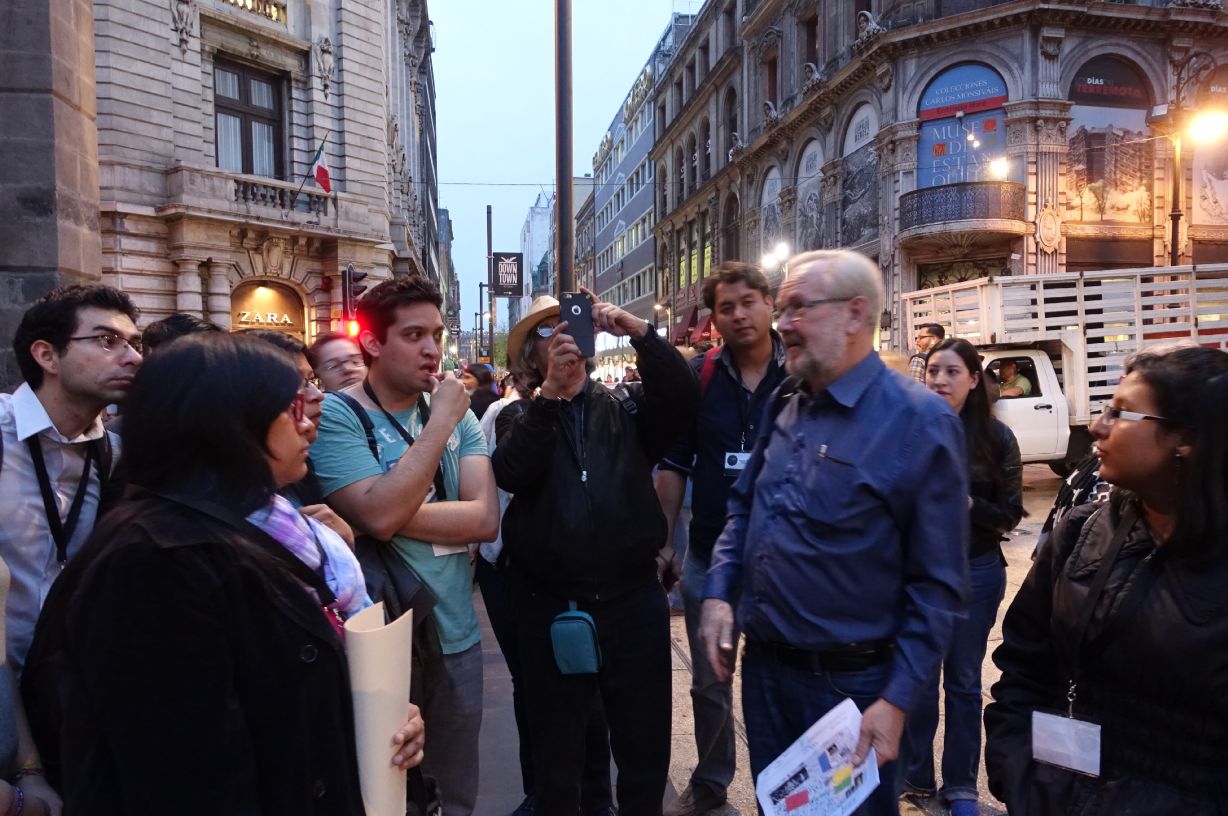 Asking question during Night walk
The night walk focused on six distinct areas in Mexico City. 1. Plaza Santo Domingo, an area bustling with people during the day. 2. Temple Mayor Area, an area of Aztec ruins. 3. Madero Zocalo, a historical area popular with tourists. 4. Alameda Park, the oldest park in Mexico City is also a local oasis and place of relaxation. 5. Revolution, the area near the Monument to the Revolution. 6. Reforma, the central business district. These are places people seem to gather also at night, but also have visible problems with the nightscape.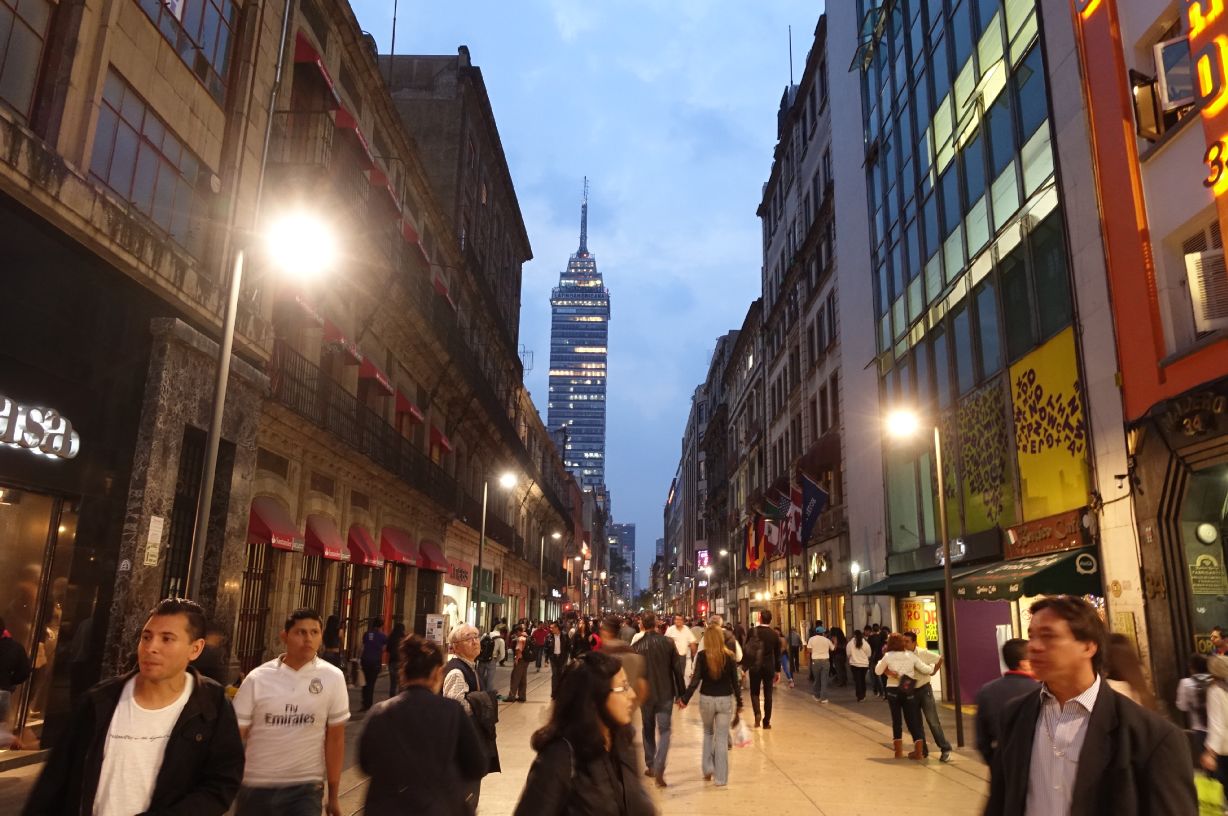 Modero Zocalo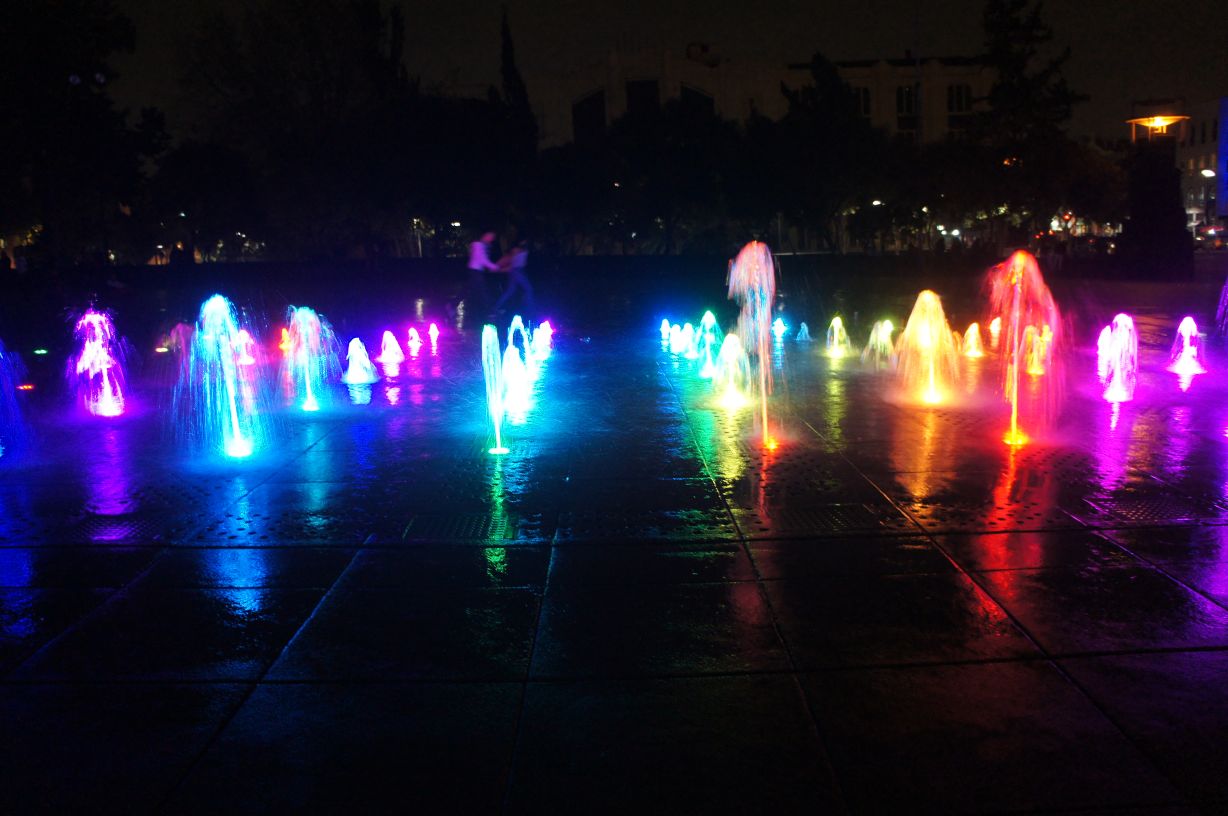 Color changing Water fountain in Reforma Area
---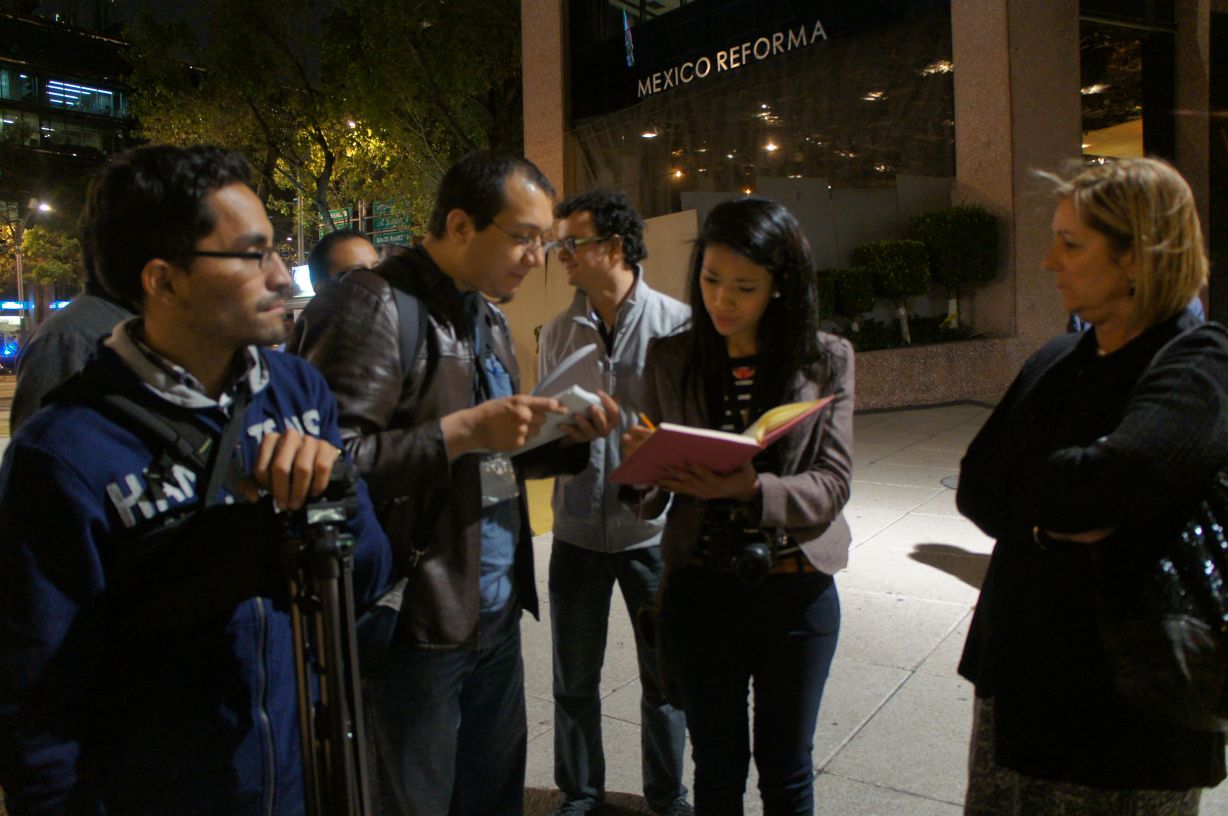 Record all comments and data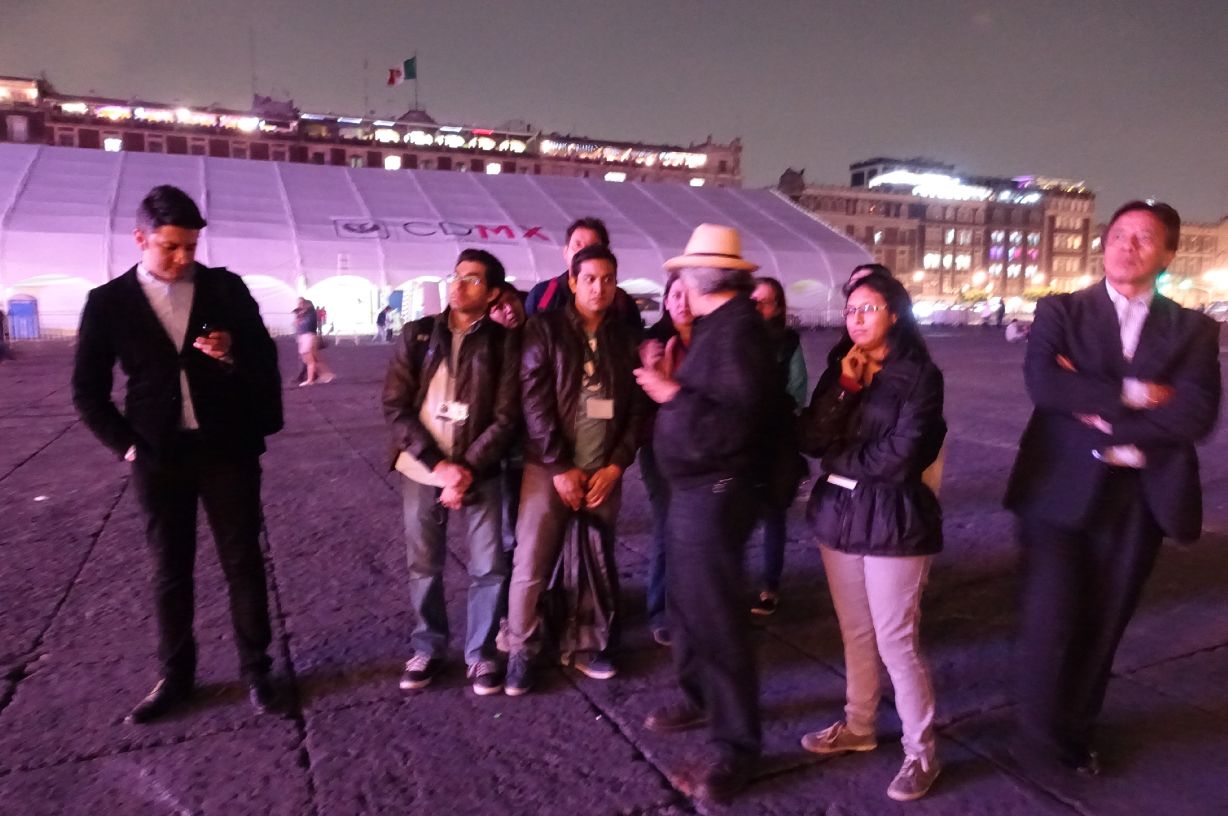 Sometimes discussion has never stopped
---
Day 2: Group Discussion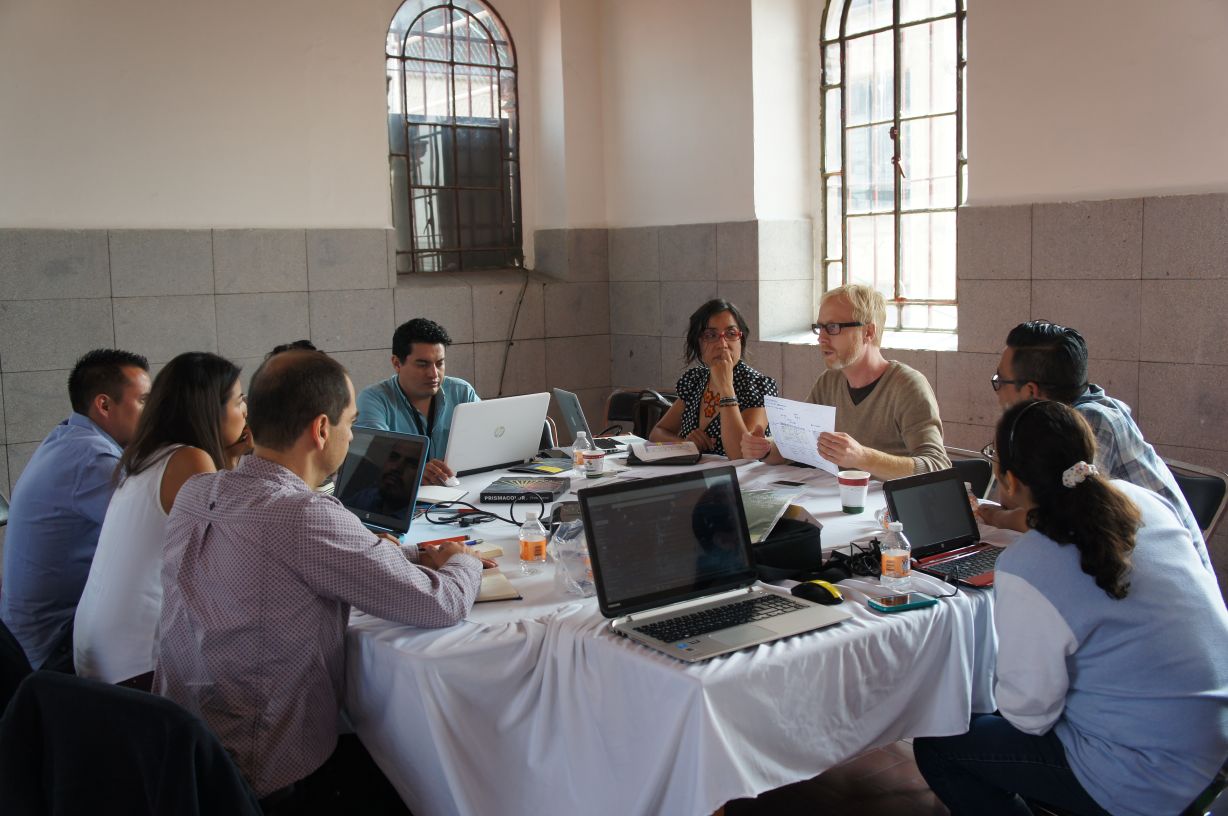 Group Discussion
The next day, we broke into teams again to discuss the previous night`s walk. There seemed to be more time at this workshop than previous years, so each group discussed in depth the images taken on the walk. Several shots were debated as heroes and also villains of light. Finally, the groups came up with decisive keywords to help in classifying and drawing conclusions.
TNT members helped students to have intensive discussion but not giving TNT members's judgement of previsions night walk. In order to do this, we believe local people were able to find their problems by themselves and conclude their original proposals.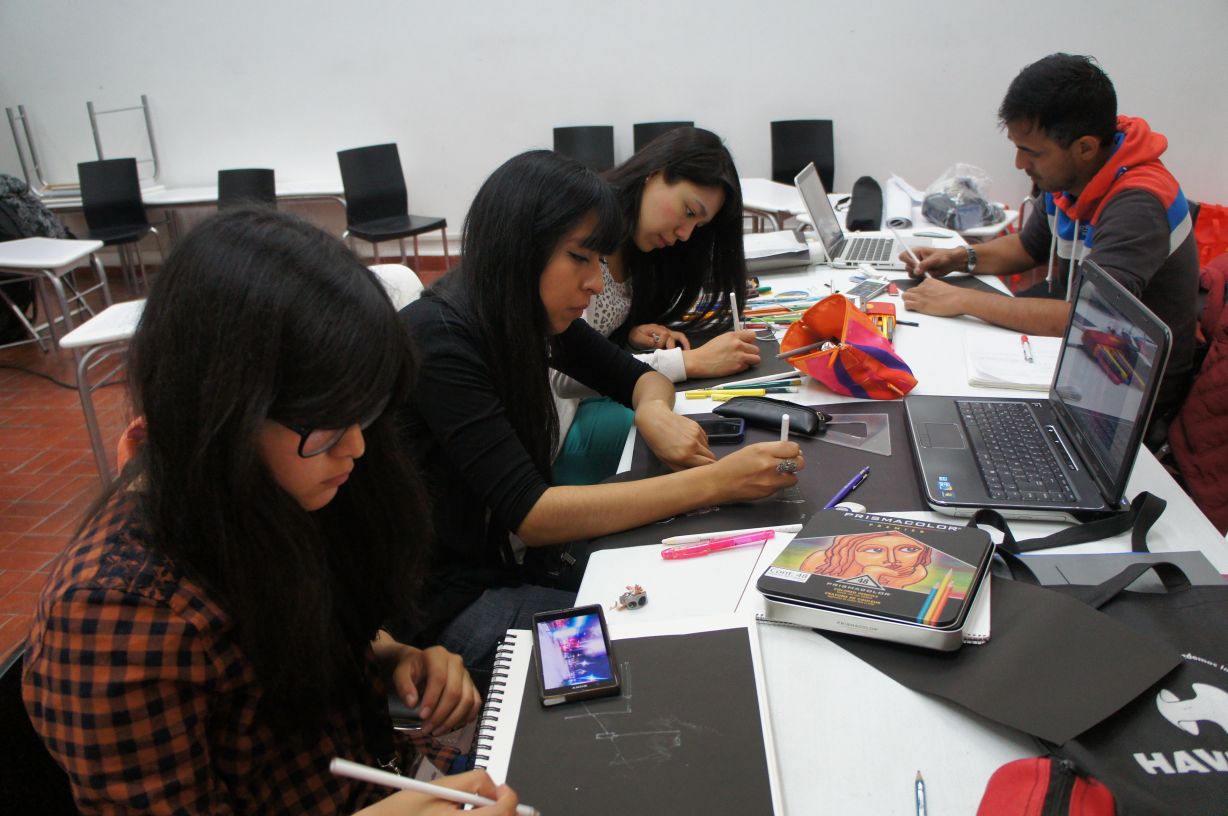 Sketch for proposals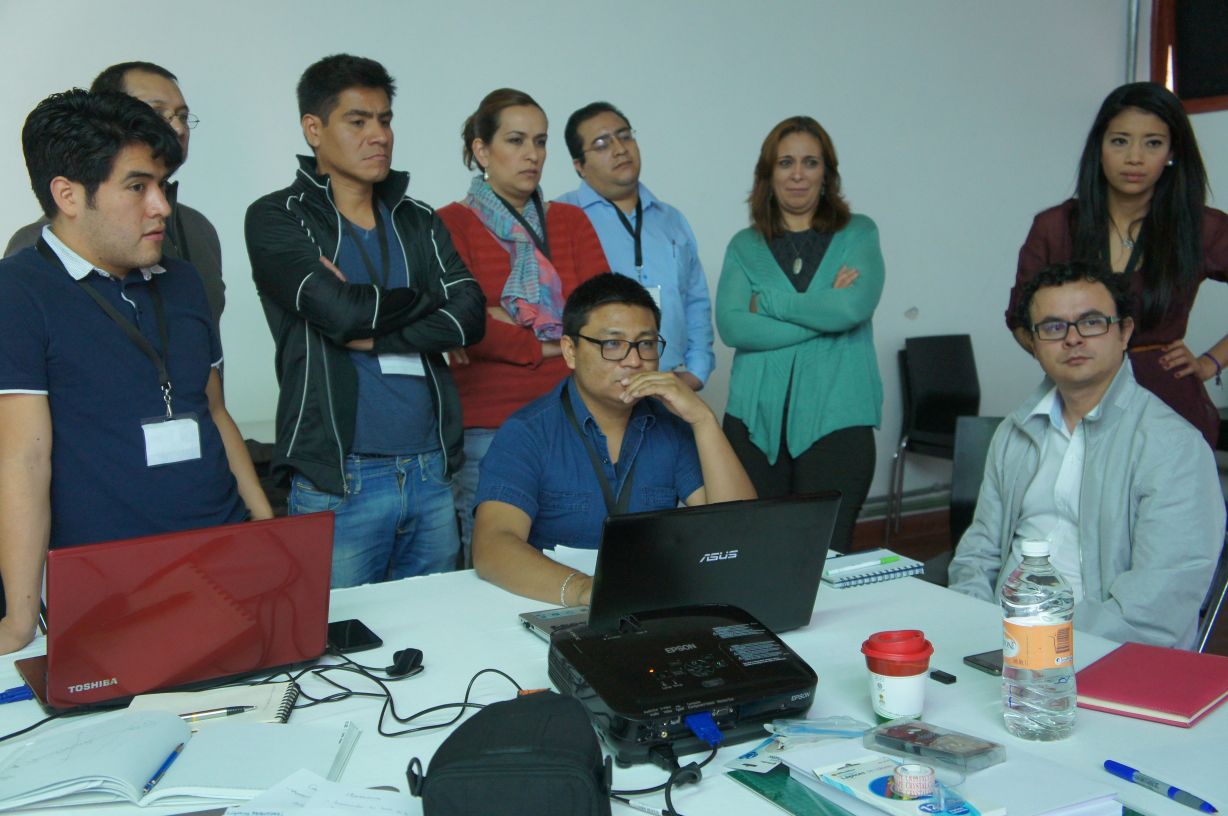 Decide lighting Hero and Villain by looking at images took during night walk.
---
Day 3: Presentation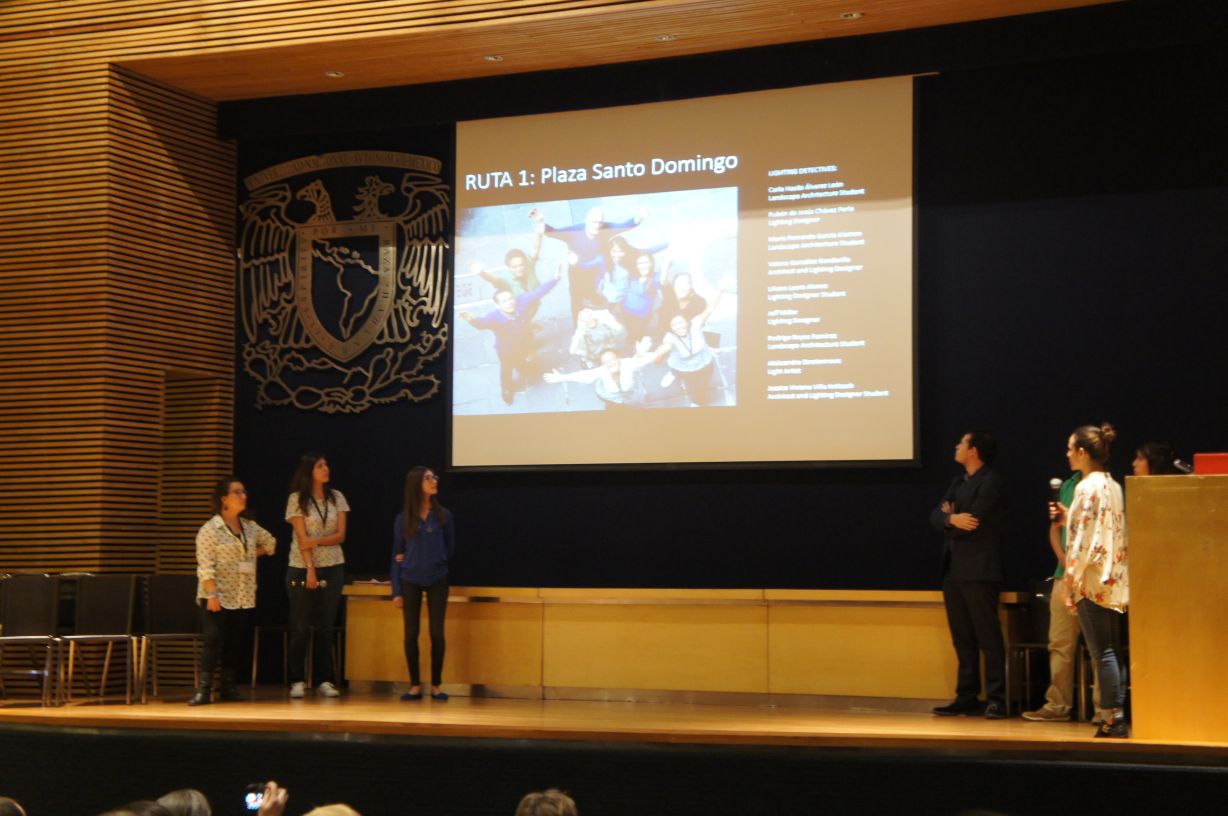 Each team has 20 minutes to give presentation
Each team put together a power point presentation and 3 large panel boards. The 20-minute presentations including 3 heroes of light, 3 villains of light, problematic points in the nightscape, and betterment proposals.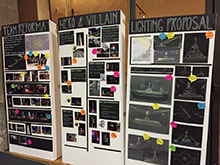 Each team made three presentation panels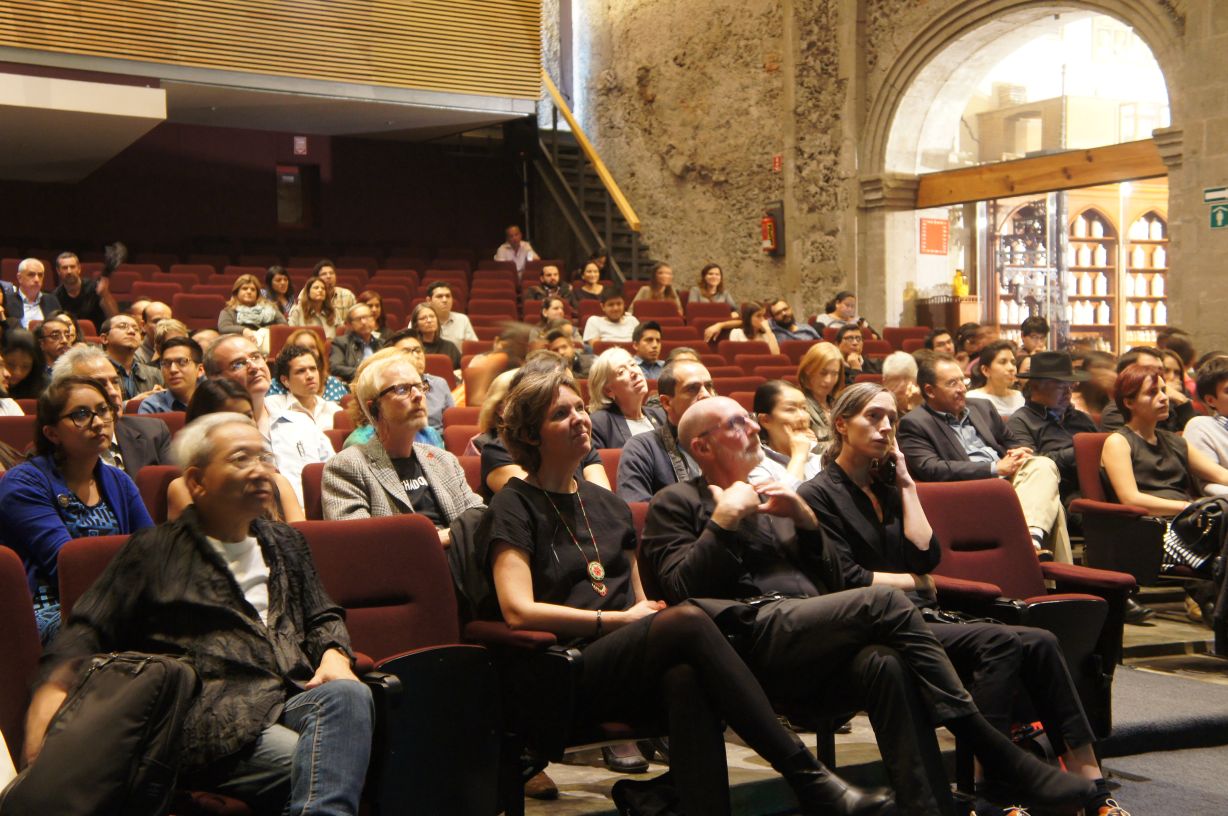 Presentation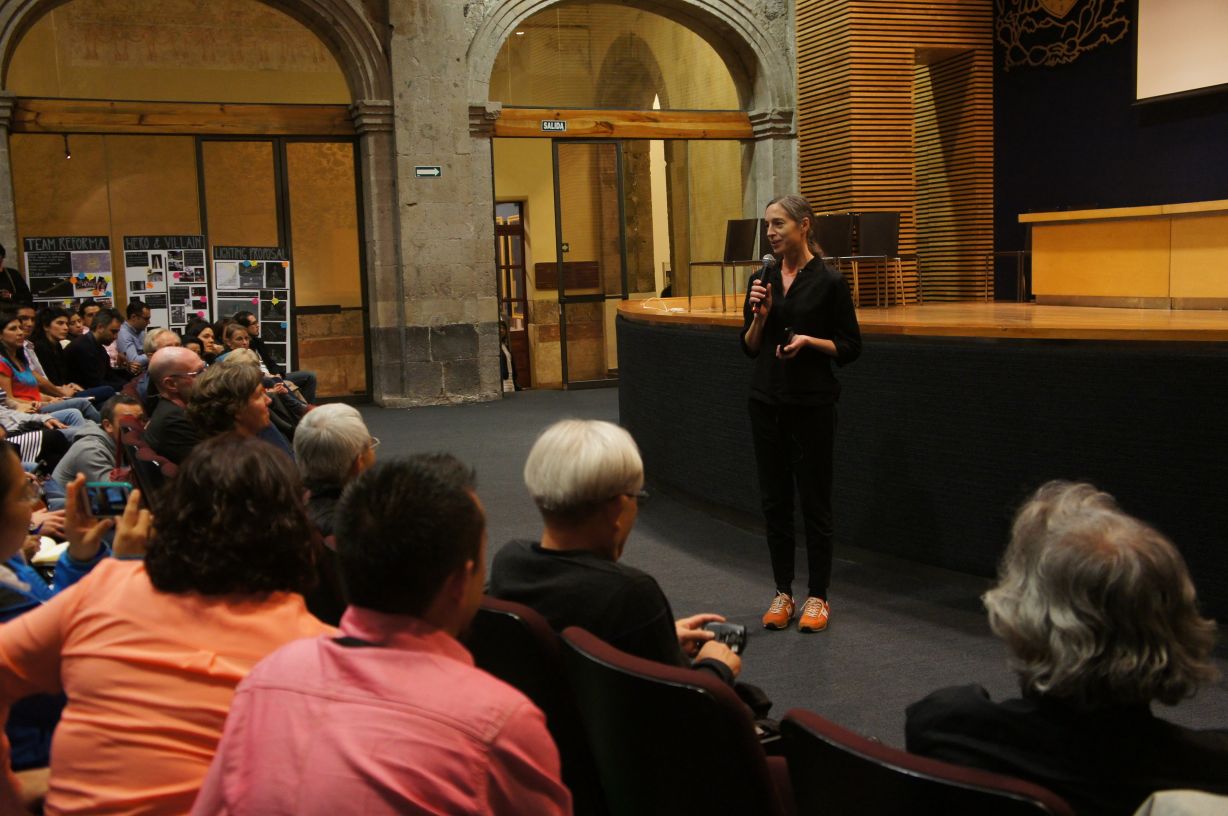 At last part of the forum, each TNT member made some comments.
---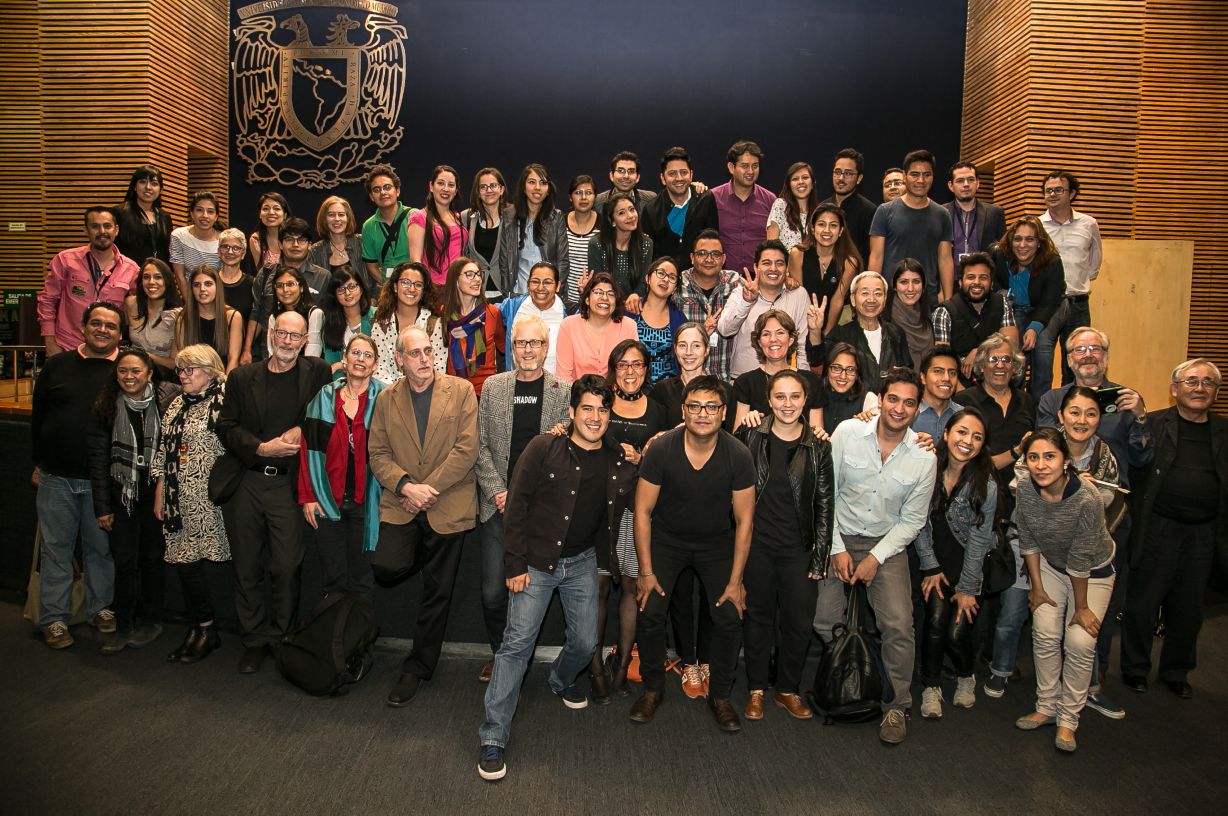 As one of the official event of National Year of Light, we had a lot of attention and received participants not only from lighting industry but also municipal officials from Mexico City, cultural affairs and media.
Participants seemed to enjoy discussion and night walk with TNT members and satisfy with their lighting proposal to the city.
To stand lighting point of view, people realized many lighting problems which hardly been noticed in daily life. Through this three days forum, we heard many people said that they found a number of problems they had never thought of.
We are looking forward to seeing some of the proposals from this forum actually are realized in near future.