Date: March 1st-3rd, 2012
Program: City Tour, City Survey, Workshop, Presentation, Symposium
Venue: Bangkok Code, King Mongkut`s University of Technology Thnoburi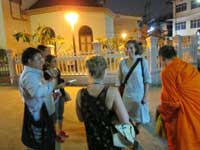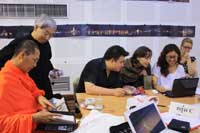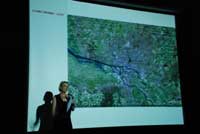 The Theme for the 2012 TNT Forum was "Bangkok Lighting Identity" Participants worked in small groups at a workshop and city walk to gather information about Bangkok`s lighting environment and ended with an informal presentation at the forum. Other activities included a photo contests and symposium. The first half of the symposium featured six core members of TNT from Tokyo, Singapore, Beijing, Belgrade, Stockholm, and Hamburg. Each speaker presented on the lighting identity of their home city. The second half featured group presentations from the Bangkok workshop and city walk.