English Remote Talk Event Lighting At Home / Neighbourhood
2020.07.19 Sherri Goh
Connecting with members from all over the world without leaving our seats. We review daily lockdown scenes of our homes.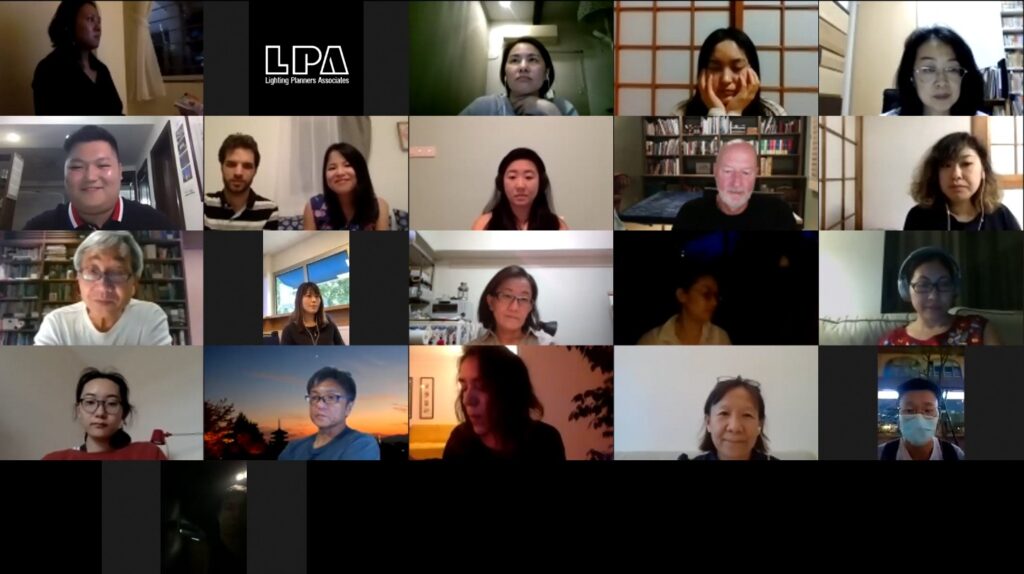 Participants in the online event
The first ever english virtual meeting for Lighting Detectives was held amidst the worldwide pandemic of the Coronavirus 19 that saw many countries in lockdown and members working from home.
This was open to our current members only and we had an attendance of 21 people from China, Chile, Hong Kong, Japan, Netherlands, Singapore, Taiwan, Thailand and the USA. The time difference had people call in from work, bed, car, home and various social situations.
As the theme was "Lighting at Home/Neighbourhood", we called on our community to share pictures of their situations faced in quarantine or working from home. Submissions were received even from core members who were not able to attend the event itself.
With minimal technical glitches at the beginning, we kickstarted the event with a welcome note from Kaoru Mende that contained more pictures of his daily commute in Tokyo followed by self-introductions from everyone.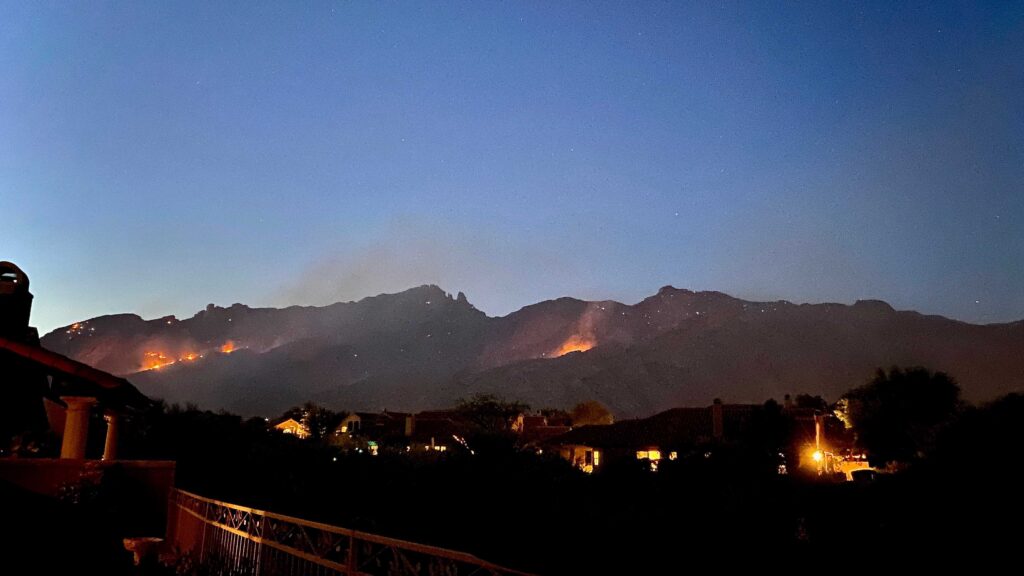 Fires in the Santa Catalina Mountains from Charles Stone
The picture presentation began with a submission from Ignacio Valero of a pair of surgical masks, titled "Lockdown Kisses" captioned with "the idea that love will always find a way to express itself no matter what".
We had night views of Budapest, Hungary and Eskiltuna, Sweden at night were shared from member Chiara Carucci. Stunning views of daytime, sunset and Catalina mountains on fire were shared by Charles Stone. Various home-office set-ups and tools were discussed, as well as urban cityscapes and nighttime street lighting environment across the globe. An amazing picture of a moonlit temple in Japan was also shared by Honma Mutsuo. The session concluded with a short motion picture (.gif) from Aleksandra Stratimirovic of "Liquid Gold" that was made with the reflection of the sun onto the river water.
We had a lot of positive responses in our post-talk survey and many new topics suggested for future sessions. The diverse range of pictures made the sharing very thought-provoking and insightful. It was a successful first session and we would like to thank everyone for participating!(Sherri Goh)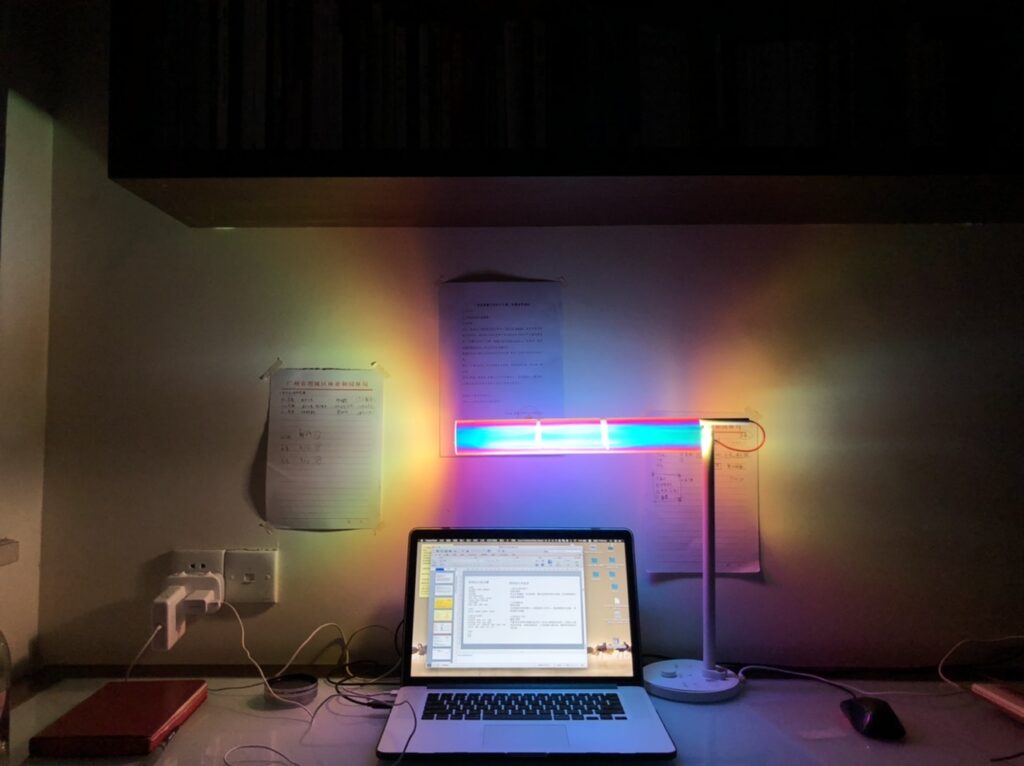 Home workstation from Howie Ruan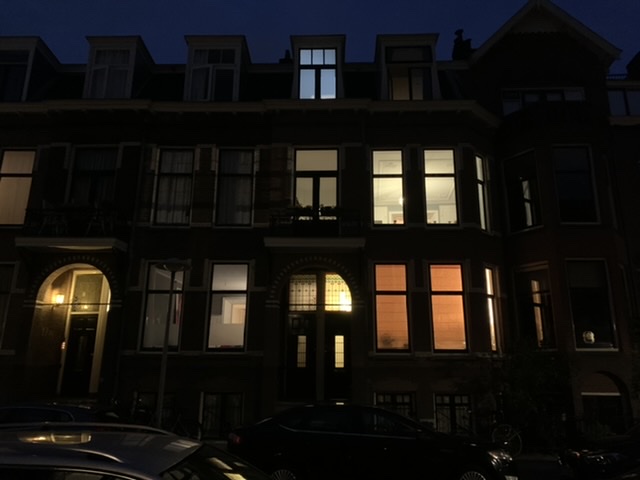 Residential facade in Netherlands from Marie Kondo
---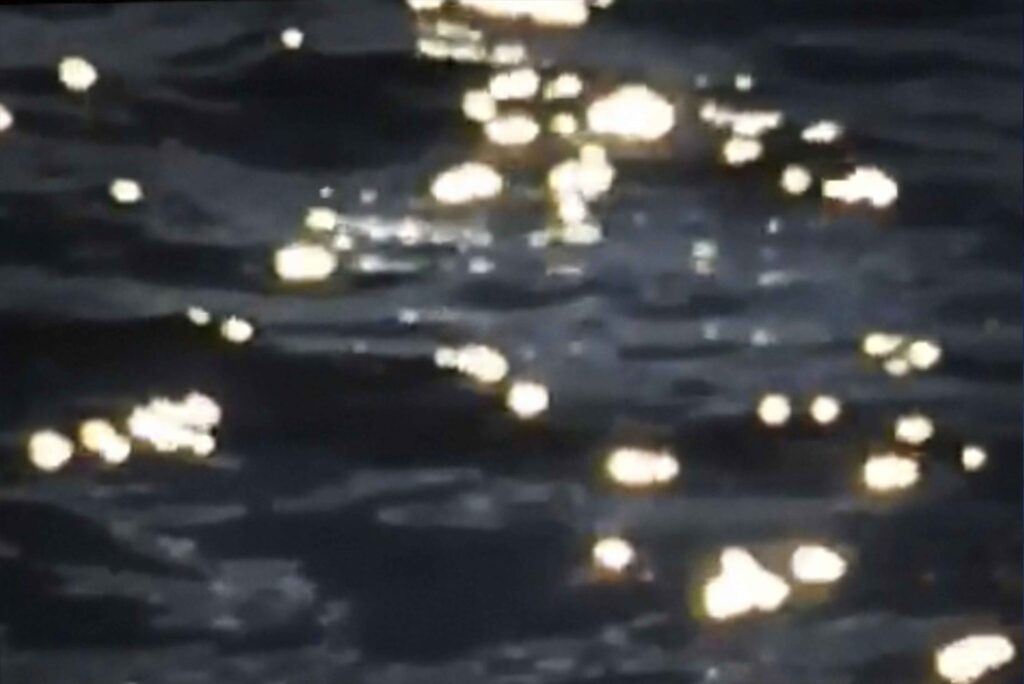 Reflection of sun on river from Aleksandra Stratimirovic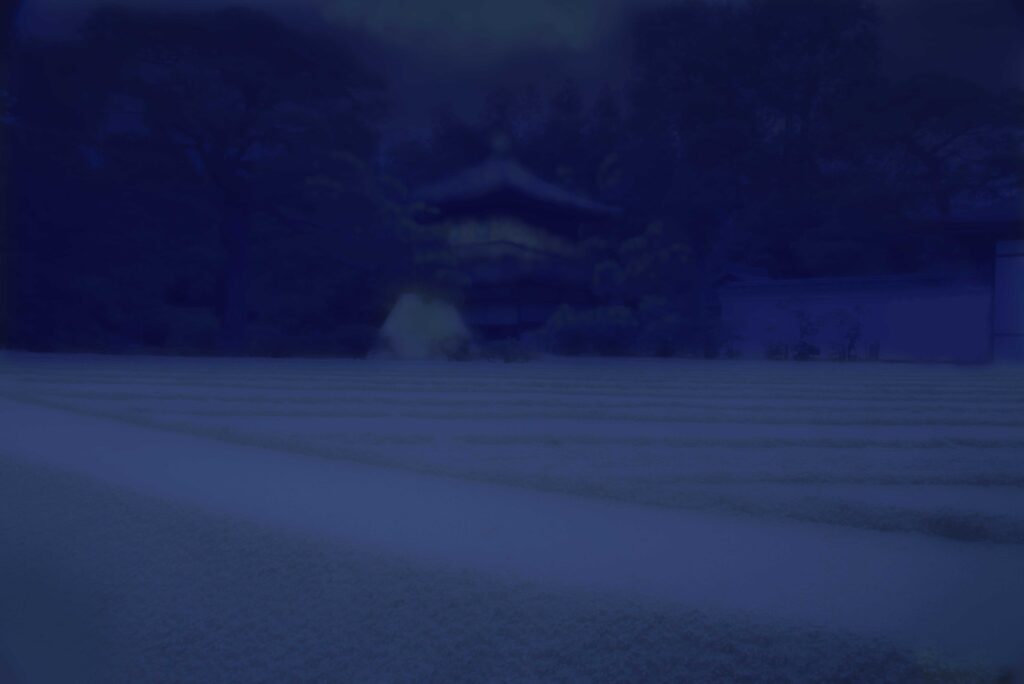 Moonlit temple in winter from Honma Mutsuo
---