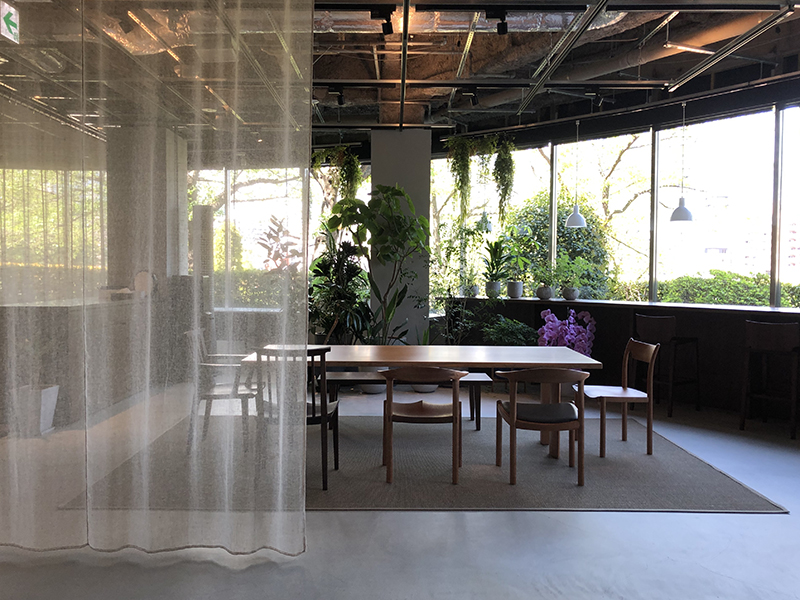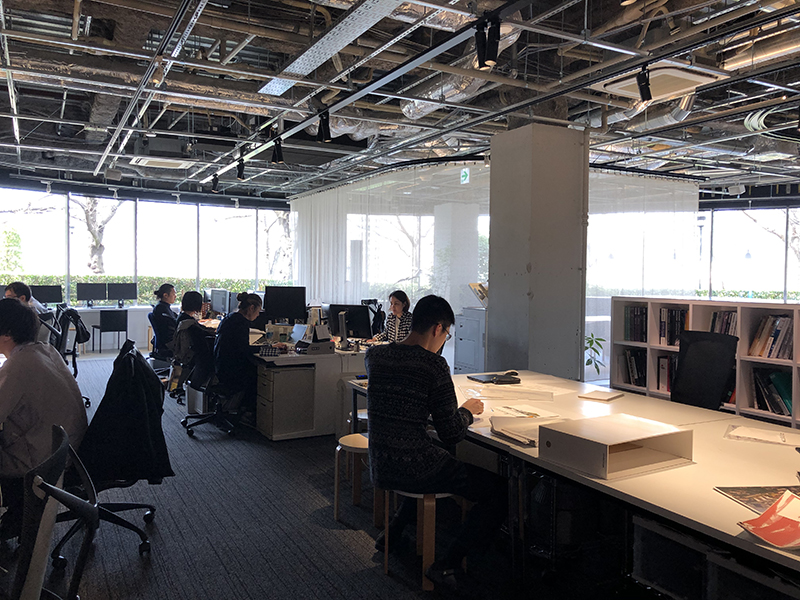 I started writing this column about 22 years ago.  Detective Note number 000 was released on August 9th, 1998.   Since then there have been blank periods with no posts, but today I am writing number 80.   I have reread bits and pieces of the previous 79 notes, which reveal glimpses of a wham-bam, comic show stretching over the past 20 years.  Each episode is entangled with unique light and shadow.  My point-blank approach is very me and amusing after all these years.  In the past month, and in the shadow of the raging coronavirus outbreak, I have reread some difficult books still on my bookshelf after tens of years and a few of my more light and humorous essays. In my younger days, it seems I found
 it easier to write more transparent material.  As I have gotten older, my writing seems to be more self-conscious.  It isn't interesting or beautiful writing at all.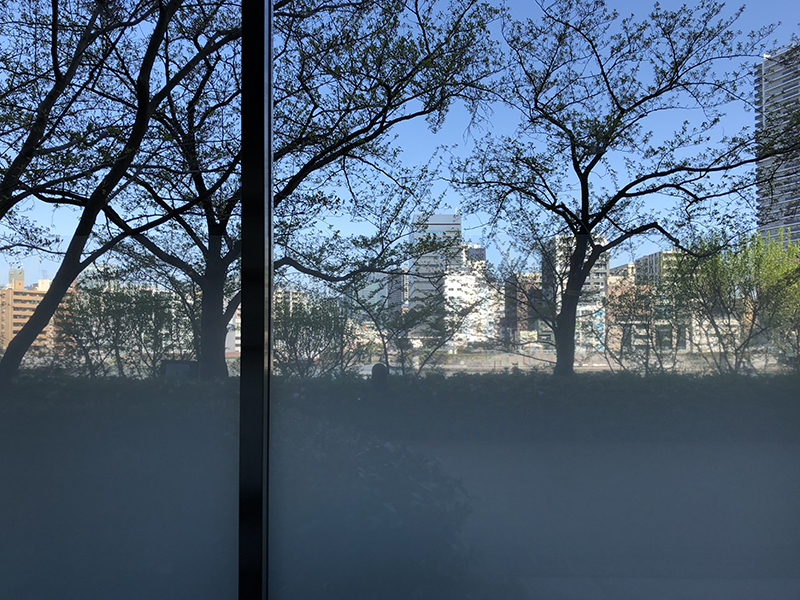 This coming June I will reach a milestone of my 70th birthday, I think I`d like to take this opportunity to write and not worry about what others think. 
Fortunately or unfortunately, LPA`s spacious new office was ready to move into this last February.   And here I sit all alone in our new office.   All staff are telecommuting from home, but I communicate with them daily at our regular morning ZOOM staff meeting and exercise session.   Although, I have to say, working by myself is very comfortable.  Sunlight shines in through the huge windows, with hints of the seasons, and it is very pleasant. 
Just yesterday, it seems, pink cherry blossoms colored the view from these windows, and now new green leaves cover the trees.  In the evening, intense sunlight from the west, in the direction of Ginza, shines in through the windows.  At first, LPA staff all wore looks of annoyance, but once they get used to it, I think they will come to think of it like a pesky, old neighbor.  The new office has its quirks, but with views of the green trees and Sumida River floating by, I think they are adapting well. 
Ahhhh, I really hope the dust will being to settle around the coronavirus outbreak and my staff can return to the office.  I am enjoying working alone in an empty office, but having said that, it is a trade-off. 
May 4th, 2020