2014.02.01-02.11 Kanon Hujimoto + Mayumi Banno
Italy is an irresistible destination to travellers from all over the world, including the Lighting Detectives. We toured three big cities, Rome, Milan, and Firenze, and two smaller cities, Bergamo and Siena, to discover the nightscape and compare the illumination of historical buildings and more modern structures. For most of the historical architecture we visited the light source and color temperature used depended on the building material and color, with a slight shift to the use of LED fixtures. In many churches and museums, the effective use of daylight incorporated into the structures was overwhelming.


Piazza della Repubblica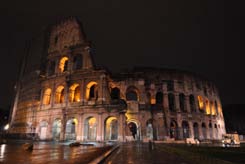 Lighting for Colosseum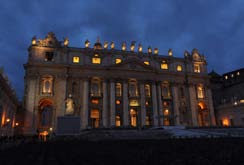 Papal Basilica of Saint Peter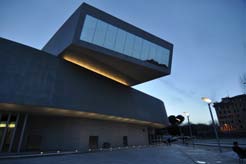 MAXXI Museo Nazionale delle Arti XXI Secolo, Completion: 2010
---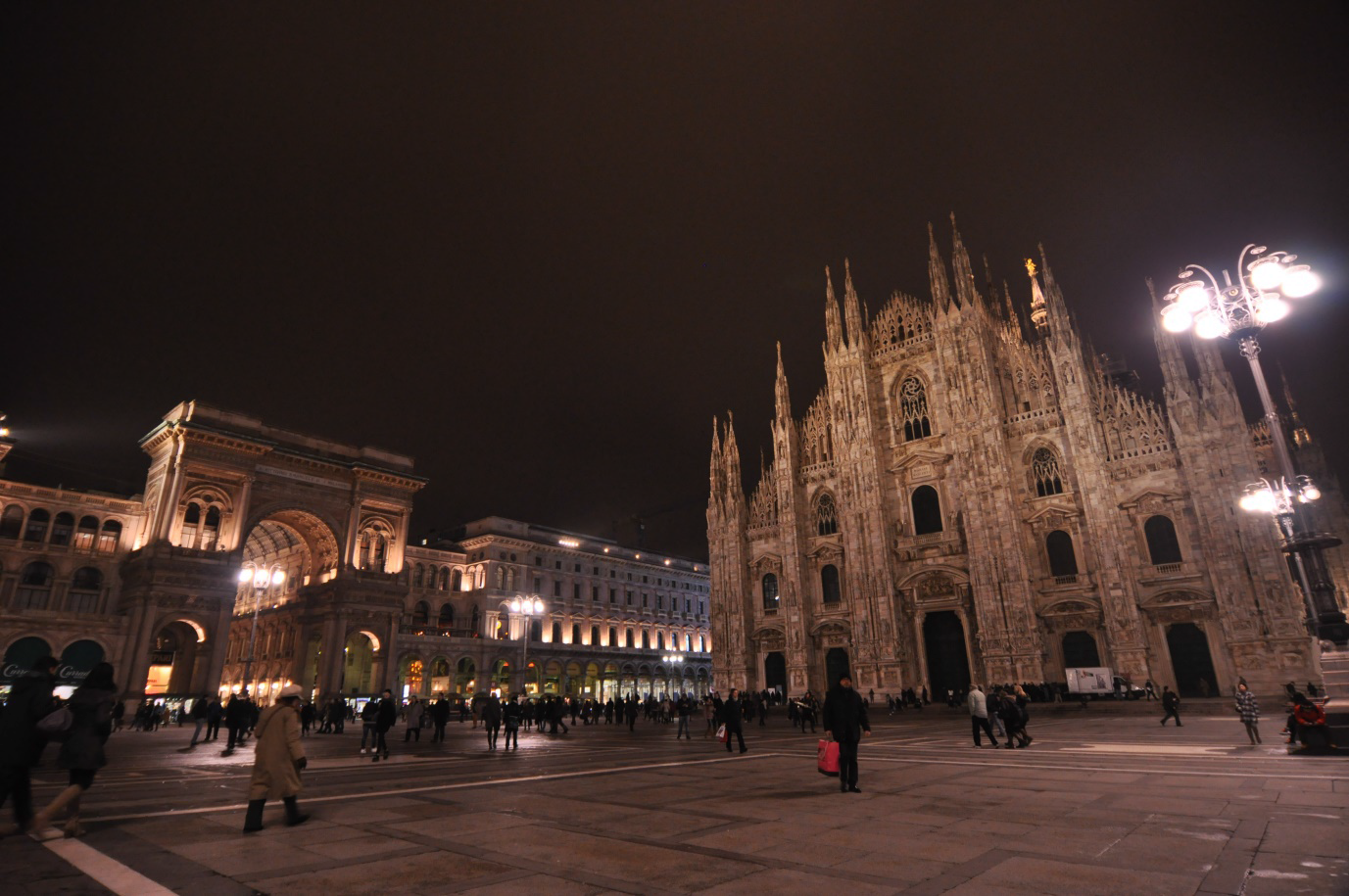 Galería Víctor Manuel II (left) and Duomo di Milan(Right)
Compared to the galleria, duomo is roughly illuminated by flood light which makes details of architecture looks bit too flat.
People are enjoying window‐shopping in the corridor inside of Galeria. Wall sconces give elegant vibrancy in the context of the last natural light of the day from the top light.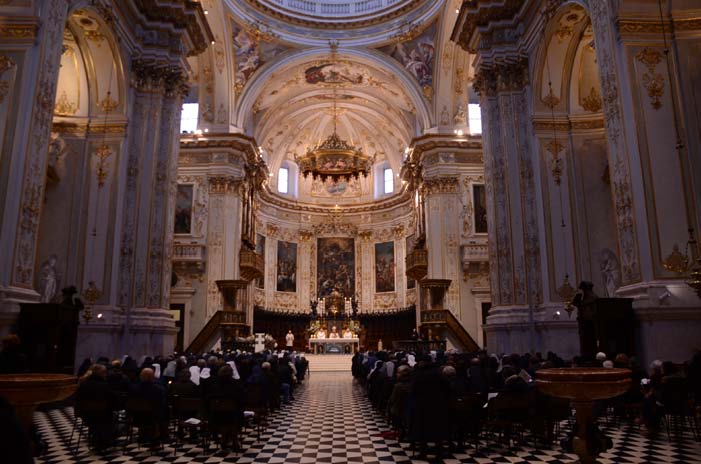 Basilica di Santa Maria Maggiore, in Bergamo
Collaboration of natural light and artificial light softly melt in the Basilica di Santa Maria Maggiore, in Bergamo. We felt the solid relationship between the light and the religion.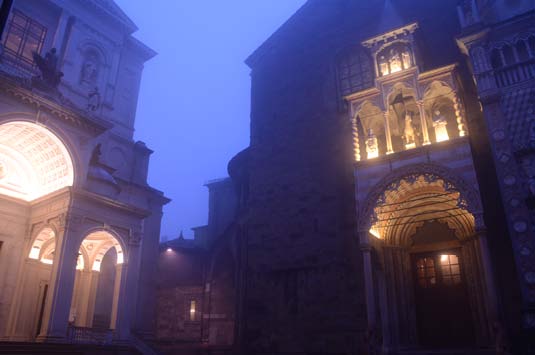 Cattedrale di Sant'Alessandro and the Basilica di Santa Maria Maggiore in Bergamo enveloped by fog.