Saint Petersburg is a city of deep imperial and artistic culture. As the city was once the capital of the Russian Empire, many impressive palaces and cathedrals convey this great history. Although, there are not many newly constructed buildings in the city and it doesn't seem that the economic growth of recent years has improved the lighting environment of the city.
---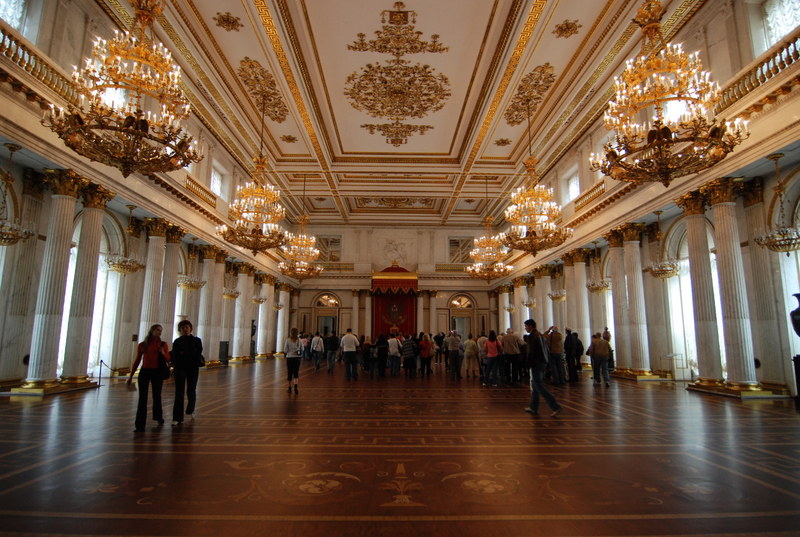 Once a secret hide-a-way of the empress this building is now the State Hermitage Museum. As a former private art museum to royalty and aristocracy, the luxuriousness of the interior is a little overwhelming, but the lighting environment is absolutely beautiful.
---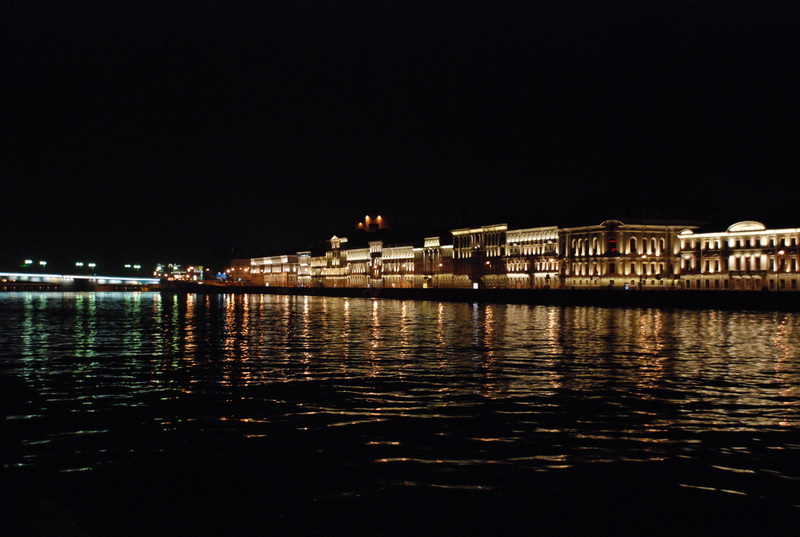 Pleasure boats run tours on the Neva Heba River at night to view the river nightscape cutting though the middle of the city. The shimmer of lights on the water's surface is awe-inspiring.
---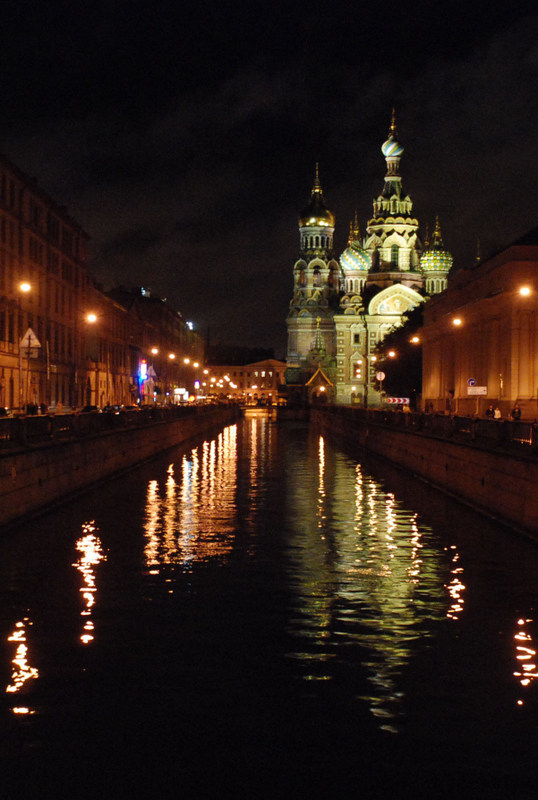 The fancily decorated palaces and cathedrals are symbols of this once imperial culture. At night most are light up to emphasis their beauty. However, the city also has many waterways and the nightscape along these canals is a lonelier story.