A winter illumination for a shopping street in Tokyo
While it creates unordinary views and entertains pedestrians, I felt it might ruin the unique atmosphere of the street with history.

Is this a Hero or a Villain to you?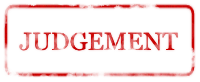 MENDE'S JUDGE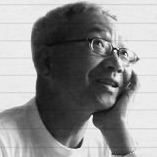 This is "Tsukishima Monja Street" area where I know very well. It has been popular for its casual and friendly atmosphere for a long time, but now is in the midst of redevelopment. I cannot say that the lighting tastefully conveys the story of the good old days.