Night market in Bangkok
Not sure if there's some rule for the light source, but warm light for food and white light for goods which separated by a street.

*Is this a Hero or a Villain to you?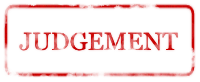 MENDE'S JUDGE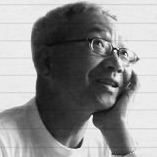 This vote split in half, hero and villain. I vote for the hero. I don't think there's any lighting design, but it's good to enjoy the excitement of chaos.