Belgrade, Serbia
This shows a sense of welcoming or invitation that light can give. We feel invited to enter the commercial building or we are navigated to the specific route - there are stairs on the side, but our only obvious direction is trough the tunnel.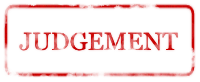 MENDE'S JUDGE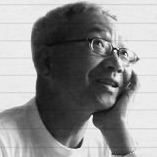 I went to Belgrade in 2008 to have Transnational Lighting Detectives Forum. This stone made architecture is very interesting. Two texture of the illuminated stones are also beautiful.

This is HERO for me.