Tak Sang Pawn Shop, Hong Kong
Lighting always presents the flourish level of the place. Hanging above head on the street in high density, the eye-catching neon signage with different color emission represented the golden age of Hong Kong. Meanwhile, the scrambling commercial development has brought us trouble of living in uncomfortable light and waste of power. Is this a Hero or a Villain to you?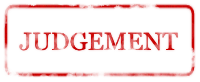 MENDE'S JUDGE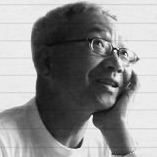 The neon lights that shine over the streets of downtown. This is obviously a hero because it is the "light to be preserved" of HK. However, from the standpoint of praising it, this photo is far from view that represents Hong Kong nightscape. Did this reporter want to make a villain out of this photo from the beginning?