Shen Zhen
Dancing building lights that reflect the technological advancement and age of the city.

Unified at a visual level, do you think this is a hero or a villain for the people?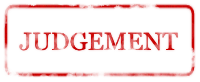 MENDE'S JUDGE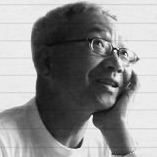 This photo cannot show the motion of media façade. Regrettable. Please report with a movie next time. Shenzhen is now struggling to become Hero of Urban Lighting. Let's encourage City of Shenzhen.