Truth Lutheran Church in Yao Ma Tei, Hong Kong
This is Truth Lutheran Church located in Yao Ma Tei, Hong Kong. Wall washers in front of the entrance light up the façade canopy which makes up a feature wall of church.

The building itself with its lighting creates a quite peaceful atmosphere at night. When I passed through the street, it provided me with a serene feeling.

Is this a Hero or a Villain to you?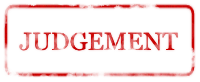 MENDE'S JUDGE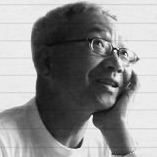 The light of this wall washer looks a little white in the picture, but is it really warm light? I believe in Gran's words, saying "I feel calm ..." , so I vote for the hero. There is always a gap between the impression of the picture and the actual nightscape.