Street Lighting in Hong Kong
What if say you are being disturbed by the external lighting that shines through your window the whole night? Street lighting becomes an indispensable element of our nightlife, but sometimes its appearance is uncomfortable due to the limited circumstances or the environment. Can we define it as a sacrifice of 'individual' for the public? Is this a hero or a villain to you?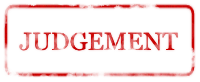 MENDE'S JUDGE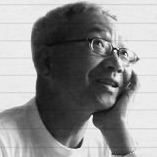 If you enter someone's house without permission, you will be charged with "Trespass". Of course, I don't want anyone to come into my house without permission.This street light is a "trespass by light". It is totally unacceptable. We have no choice but to carefully shield the light from being scattered in unnecessary places.