Tancheng Square in Shangri-La City
Tancheng Square in Shangri-La City is located on a highland, near Tibet. The sky becomes darker late in the summer. In Tibetan Buddhism culture, locals usually associate yellow and red to be sacred and majestic.Therefore the temple is illuminated by yellow light on its red wall, which may not fully accentuate the richness of the color. Nonetheless, people enjoy singing and dancing in the square. Is this a Hero or a Villain to you?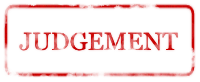 MENDE'S JUDGE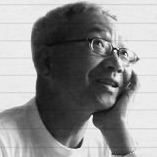 I had visited Potala Palace in Lhasa, Tibet for my work trip and I am aware of the meaning of yellow and red color in Tibet. No reasons to say "villain" for this important Yellow lighting for Tibetan temple.