Balloon construction lighting in Tokyo
Balloon lighting for a construction suddenly appears on a street one day. It emits intense light and instantly changes the atmosphere in the area.

But this light works on a dark, quiet night and supports our daily lives. I think it's a little dazzling, but I can't hate it completely. Is it because of its round shape? I would like to see construction lights that are comfortable for passers-by. Is this a hero or a villain for you?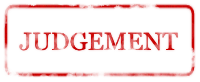 MENDE'S JUDGE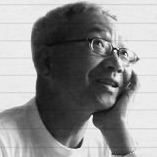 It is very interesting. Votes are totally divided into half of heroes and villains. I would like to hear the opinions of each voters in detail. I love this balloon lighting for construction and have never thought this was glary. It seems to be easier to use than the spotlight. Maybe it is because I respect the people who work at night.