Shibuya, Tokyo
This is the passage of multi-tenant building that leads to a certain bar in Shibuya, Tokyo. There is no lighting but it can be said this situation creates a hideaway atmosphere. When we reach the bar, we will get a sense of relief.

*Is this a Hero or a Villain to you?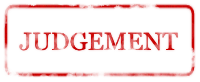 MENDE'S JUDGE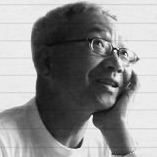 Looks scary, the passage to the "BAR" in the multi-purpose building. I assume this darkness is intentional as a BAR and don't think there are customers who dislike this darkness. This place is not a public space, so this should be a Hero as it is.