Rotterdam Apartment
Most of residents in an apartment opened curtains and showed up their rooms in Rotterdam, Netherland.

Cluster of characteristic interior lights made building function as a huge lantern, and it was decorating the nightscape.



Whereas, in general, Japanese people close all curtains at night to keep own privacy but also may give kind of impression closed.



* Do you think this open apartment lighting is a hero or a villain?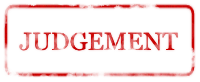 MENDE'S JUDGE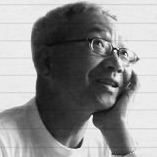 This is an unusual building as an apartment. Should it be called as a big window or a fixed window from floor to ceiling...

I am not comfortable staying at this apartment but have stayed at this type of hotel for a few times.

Open Japanese wooden houses. European stone houses closed by thick walls to protect themselves from foreign enemies..

This scenery of Rotterdam may have been a longing for Europeans...