Street in Santiago, Chile
The sodium street light illuminates the building and creates a charming atmosphere. On the other hand, it invades inside building and ruin its atmosphere.



Is this a hero or villain to you?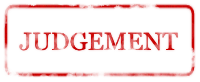 MENDE'S JUDGE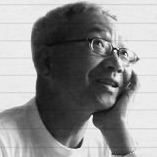 The judge for hero and villain this month was almost evenly divided.The warm scenery is a hero but the glary light close to the window is a villain for the residents.

I am sure that this villain will become a perfect hero if we cover the lamp with some simple shield.We should always give a villain a chance to become a hero.