The One and Only Istanbul, Turkey
This is a photo of the Turkish Bridge at night. The lighting on this bridge creates a lighting effect that gives a ray of hope in the pitch black darkness. It's not that bright, but I think it's the only "hero" that blends beautifully with the surrounding darkness. Do you think this is a hero or a villain?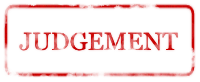 MENDE'S JUDGE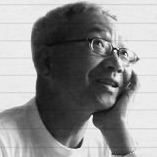 Is this an image taken by Ms. Park herself?

I would like to ask where she took this picture from as it seems to be from a little higher up.

95% of people are calling it a hero, and yes, I agree, but I'm concerned that only the bridge is bright and the surrounding area is dark.