Shop façade in Harajuku, Tokyo
This shop façade decorated with many colorful neon lamps faces Cat-street, which is famous as a fashionable street in Harajuku, Tokyo.

How do you think this façade is Hero? Or Villain?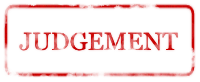 MENDE'S JUDGE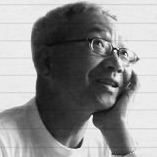 Basically, I don't like flashy, colorful lights on street except at Times Square, Shibuya, Shinjuku, and so on. However, I do like such neon tube decoration made by hands. It is just lovely. Colorful neon tube creates different atmosphere compared to colorful RGB LED graphics. It's because of a big difference between Analogue and Digital, I guess.

Therefore I accept this handcrafted neon light signage at Cat-Street as a hero.