Ohi wharf in Tokyo Bay
Nightview of factory area, Ohi wharf from the boat on Tokyo Bay. It is simply outstanding!!

"Glare" sometimes turns to be a Hero.

*Is this a Hero or a Villain to you?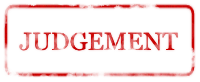 MENDE'S JUDGE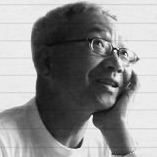 These kinds of Nightscapes are often called "An Industrial Vernacular". It wasn't intended by someone like a designer but is totally impressed because of the beauty of functions without any ornament. It is formed by 100% stands to reason same as the beautiful shape of trees in the forest.

I disagree with his comment "Glare" sometimes turns out to be a Hero". Glare is always just enemy. I remember that I once had a project to enhance the thermal power station at night. It was a fun and exciting experience for me.