casino hotel in Macau
Lighting installation at a casino hotel in Macau. Unusual amount of colors of light uplift people's mood and encourage them to play at the exciting casino environment.

*Is this a Hero or a Villain to you?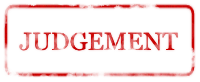 MENDE'S JUDGE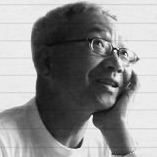 I'm always thinking of some fresh ideas for casino lighting, but never been very successful. This lighting is a good mixture of excitement and elegance. It is excellent for ceiling lighting in casinos.