Random fruit store, Yuen Long, Hong Kong
"How many lights do you need?" The contractor asked.

"As many as the track could support." The shop owner answered.

There is over 300 lighting fixtures within this store. The mirror installed at the upper part of the wall doubled the quantity by appearance. Despite its quantity, the shop is not particularly brighter than the others under the sun. Though all the vegetable and fruits shine like a stage performer under spotlight. A twisted beauty.

Is this a Hero or a Villain to you?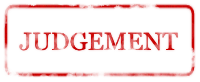 MENDE'S JUDGE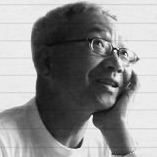 I don't see the 300 lights on the ceiling are tuned on in this store. Are they really on? There are many fixtures but not lit. I don't see any reason to judge them a villain because the shop owner wants to be so intentionally. This kind of thing is " up to shop itself".