Sapporo street
Tram stop lit by the indirect lighting also illuminates the street with its warm-colored soft lights.

This is a good case that urban furniture lighting can be doubled as street lighting.

*Do you think it is a Hero or a Villain?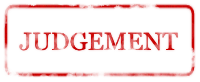 MENDE'S JUDGE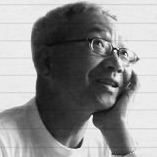 Is this street furniture?

I wonder what time they are tuned off but it is a wonderful thing that lighting for private facility are also used as public lighting.

When would be the day the street lights disappear from the streets?